Go on a Frightening Adventure to Find the Pope Lick Monster October 15
Posted by Joe Hayden on Friday, October 13, 2017 at 9:19 AM
By Joe Hayden / October 13, 2017
Comment
Louisville has its very own urban legend, a mysterious creature who haunts a specific part of the city -- at least, hopefully the creature will stay in its part of the city. This October, go on an adventure....and go see if you can find the Pope Lick Monster.
Hunting for a Monster
October is the month for being scared and discovering the scary, so why not go hunting for a legendary creature? Look for the Pope Lick Monster this October. You'll begin by breaking into the Pope Lick forest, a forbidden place. That means you'll only have a flashlight to brighten your way as you go in search of the monster.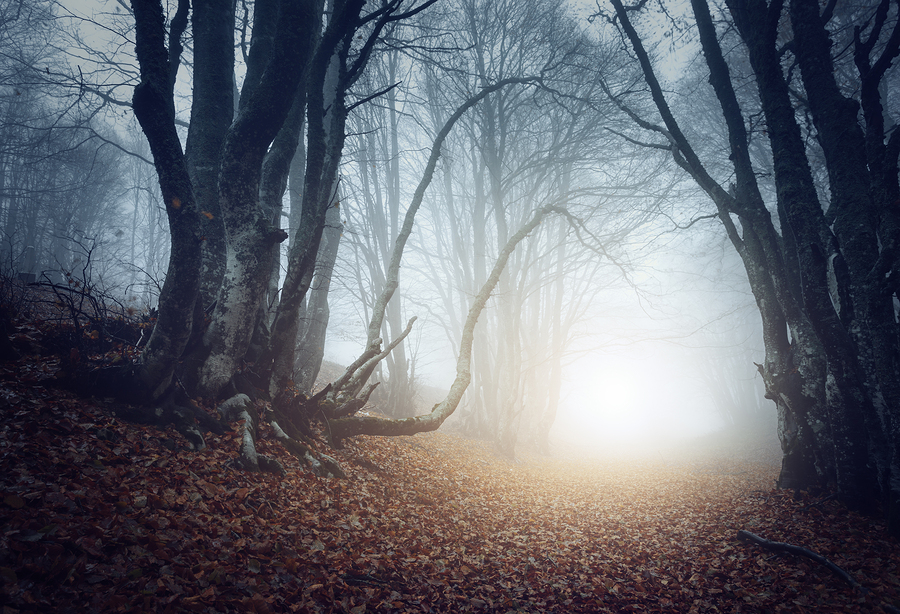 The Pope Lick Monster, as many locals know, lives near the old train bridge buried in the forest. You'll pass under it when you go looking for the Goat Man, also known as the Pope Lick Monster. The hunt begins at 8:30 pm at Pope Lick Park. That's at 4002 S. Pope Lick Road. Join the hunt for $20, but be prepared. You may see something you'll never forget.
Go See Stone Lakes
Pope Lick Park is just minutes away from Stone Lakes, a millennial neighborhood. Stone Lakes was built in the 2000s to become one of the city's newer neighborhoods. There are still brand-new homes being built here, and homes that have never been lived in.
Stone Lakes is made up of winding roads and many cul-de-sacs to prevent heavy traffic. Houses here are styled in contemporary architecture with modern, open floor plans. You'll find many homes here designed to have lots of natural light and modern features. Hardwood floors, energy-efficient features and high-end extras, like gas fireplaces, are included in many of the homes here. Many houses in Stone Lakes have garages and basements to give families extra space.
Before you hunt for the Goat Man, go house hunting in Stone Lakes, and spend some time not thinking about the things that go bump in the night.