Go on a Ghost Hunt This January
Posted by Joe Hayden on Tuesday, January 26, 2021 at 7:17 AM
By Joe Hayden / January 26, 2021
Comment
Lots of people in Louisville know that the city is home to one of the most famous haunted locations in the entire country. Everyone's heard of the creepy Waverly Hills but not many people have actually been inside the historic building. This January, you can book time to conduct your own investigation of Waverly Hills.
Ghost Hunting
Whether you believe in the supernatural or you don't, Waverly is a very interesting building. It appeals to history lovers and yes, it is a pretty creepy place. You can take a two-hour paranormal tour of all the hotspots in the building and hear some of the most hair-raising stories Waverly has to offer.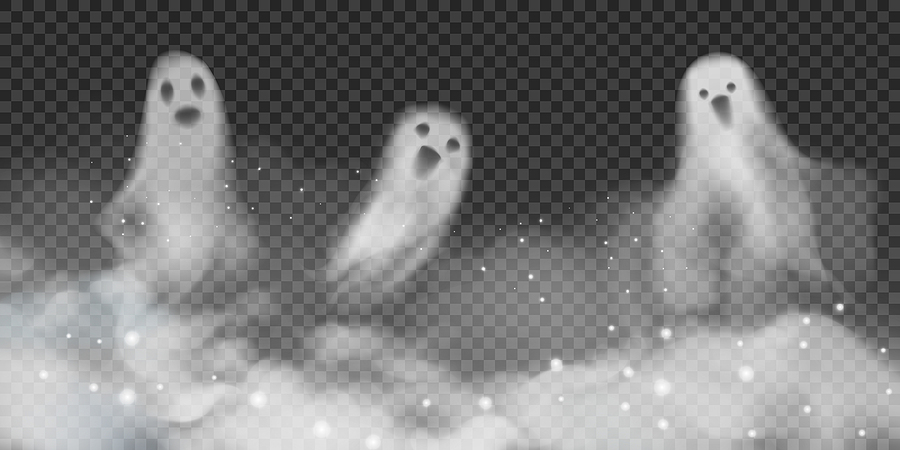 You'll get a look at the body chute and the morgue while you're here. You may not see any ghosts but you will definitely be affected by this place. Waverly Hills is at 4400 Paralee Drive. That's in the Pleasure Ridge Park area, a huge community that's full of life and plenty of non-scary stuff.
Hunting for Homes in PRP
Pleasure Ridge Park is full of schools, parks, stores, markets, gyms and everything else you might need. There's a post office here, a big selection of places to eat and plenty of places to go shopping. But once you see the rest of PRP, you'll definitely want to start haunting these streets!
Lots of people choose to make PRP their haunt when they see the beautiful homes here, the big selection of homes in different sizes and styles. PRP homes have outdoor living spaces, big green lawns that are surrounded by shade trees and quiet streets. There are homes of all types here, homes in all sorts of different styles, from brand-new houses to great fixer-uppers to everything in between. Whether you want a rambling farmhouse, a sprawling ranch, a classic two-story or a cozy bungalow, you're going to find it in PRP.
Do some hunting this January and see what you can find in Pleasure Ridge Park.