Go on a Jurassic Quest January 14 and 15
Posted by Joe Hayden on Tuesday, January 10, 2023 at 6:53 AM
By Joe Hayden / January 10, 2023
Comment
This January, go on an epic dinosaur adventure with Jurassic Quest. This is a special event that's coming to the Kentucky Exposition Center. Come to this event to see incredible, life-sized dinosaurs that will absolutely amazing. This is an event for people of all ages because something about dinosaurs has a way of bringing out the kid in everyone.
Jurassic Quest
This is the biggest dinosaur event in the world. The dinos are life-sized and animatronic, so they will actually be moving. Come here to see Apatosaurus, Spinosaurus and of course, the T-Rex. There is also a 50-foot megalodon that is positively stunning. You will be baby dinos and watch an interactive raptor show.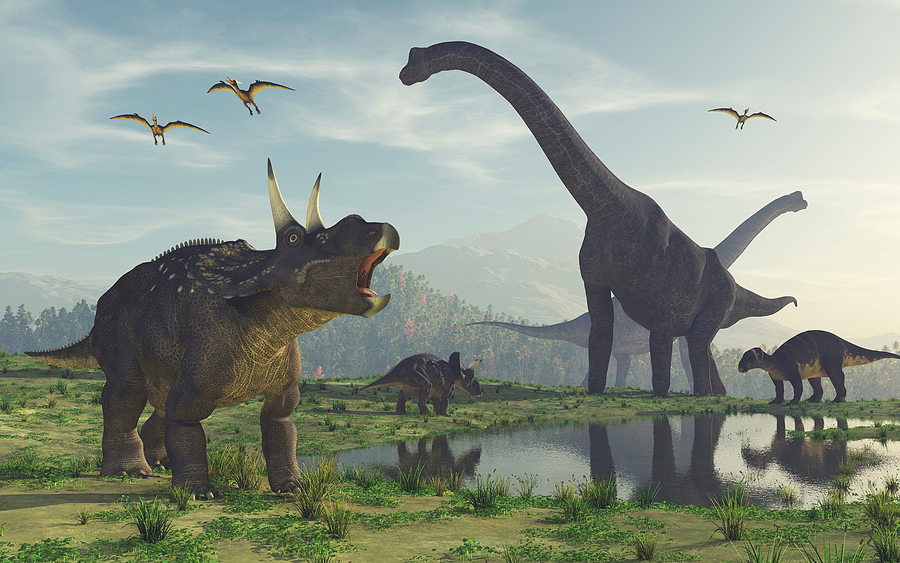 Enjoy dinosaur rides, a fossil dig, inflatables for jumping around, a fossil science exhibit and a ton more stuff. There's also a soft play area, for the little ones, your Triceratots. This is a truly spectacular event that is full of all the dinosaur fun you could want.
This event lasts from 9 am to 5 pm. Tickets are $22 per person for general admission. All the Jurassic fun will be packed in the Expo Center at 937 Phillips Lane. That's right outside of Parkway Village, a neighborhood surrounded by parks and cool places to go.
Make Your Way to Parkway Village
Parkway Village is just a short distance from the University of Louisville, the Louisville Zoo, multiple parks and several restaurants and stores. The Expo Center and Fairgrounds is just minutes away. Here, you're surrounded by fun stuff to do. But you may have the most fun seeing the real estate here.
Pretty Parkway Village has a classic look to it. The neighborhood is full of homes built in brick and siding sitting on lawns with shrubs and shade trees. Sounds perfect, right? There's more. These houses have more than one bedroom, more than one bathroom and outdoor spaces, too.
Step inside these homes to find fireplaces, gorgeous hardwood floors, pretty counters and features everywhere. Modern kitchen backsplashes and other details will greet you as you explore homes here. So go explore Parkway Village this January and you just might get a preview of your future after you visit the past at the Expo Center!