Go on a Nature Scavenger Hunt This August
Posted by Joe Hayden on Saturday, August 8, 2020 at 7:17 AM
By Joe Hayden / August 8, 2020
Comment
There's always something to discover in nature, something amazing to see, something new to learn. The natural world is full of wonders. This August, try celebrating the natural world in a fun way that will challenge your powers of observation and send you on an adventure through the natural world. Try creating your own Nature Scavenger Hunt at Jefferson Memorial Forest!
Hunting for Details in Nature
Make a list of natural items to look for. This can be straightforward, like searching for a bright red cardinal or spotting a honeysuckle plant. Or it can be a little more unusual, like searching a tree with a twisted trunk. Everyone participating in the hunt can take pictures of their finds with their phone. The first person to find all the items on the list wins! It's up to you if you want to include a prize or not, but prizes do make games more fun.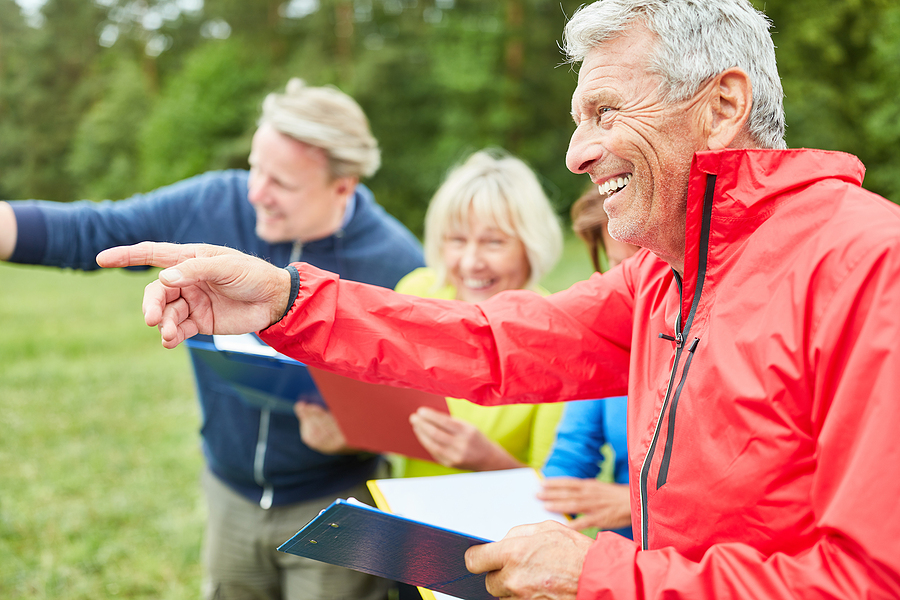 The Jefferson Memorial Forest is a perfect pace to look for natural wonders of any kind. There's a huge variety of plant and animal life here, a broad diversity that gives you plenty of stuff to find for the hunt. The forest is at 11311 Mitchell Hill Road. Be there from 8 am to 4 pm Mondays through Saturdays and Sundays 10 am to 3 pm.
Jefferson Memorial Forest is just a short drive outside of Pleasure Ridge Park, the Louisville neighborhood also known as PRP. While you're already in the area, try doing a little house-hunting in PRP.
See Pleasant Real Estate in PRP
The large Pleasure Ridge Park neighborhood sprawls out between Dixie Highway and the Ohio River, a large collection of homes, parks, restaurants, shops and schools. Mostly, this neighborhood is made up of streets shaded with trees and flanked with sidewalks. Homes in all shapes and sizes give PRP its pretty, suburban look.
This neighborhood has sprawling ranch houses, big two-story homes, sweet bungalows and everything in-between. PRP houses stand on lawns under tall trees, with outdoor living space and plenty of living space inside, too. Do some hunting in this neighborhood this August and you'll see that this is a pretty great place to be quarantined, and it's great all the rest of the time, too.