Go on a Plant ID Hike July 10
Posted by Joe Hayden on Monday, July 5, 2021 at 7:02 AM
By Joe Hayden / July 5, 2021
Comment
Louisville is full of natural plants and trees. The state of Kentucky has a wonderful diversity in plant life. There are many flowering plants and flowering trees that thrive here. This July, see some of these wonders for yourself and learn more about the plants that grow in Louisville at the Plant ID Hike.
Plant Hike
The Louisville Nature Center is a great place to explore all the natural wonders that live in Louisville and Kentucky. Be there from 10 am to noon to discover different plants and learn more about the beauties that grow right here in Louisville.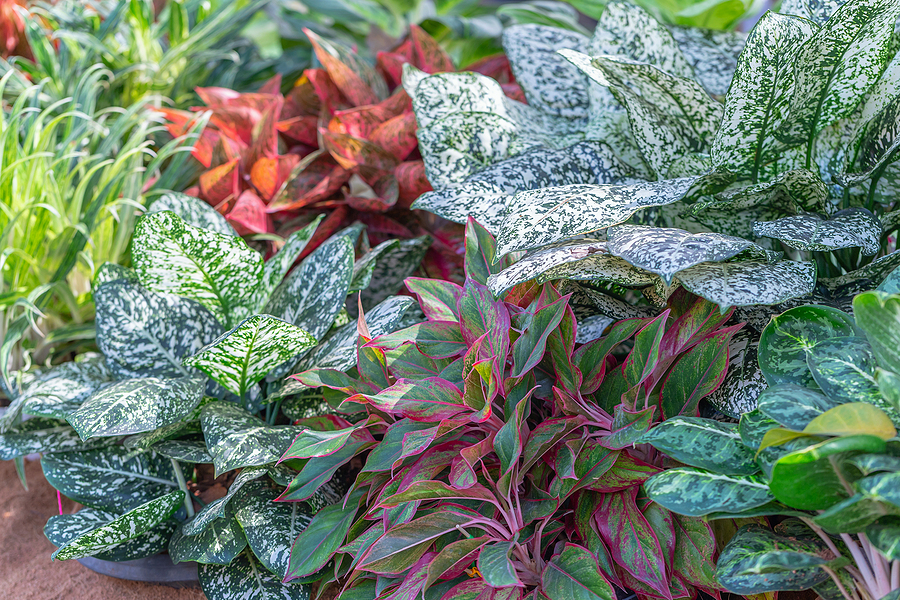 There are all sorts of camps and activities happening at the Louisville Nature Center all summer long. While you're there at 3745 Illinois Avenue, take a look at everything else going on here. The Nature Center is just a few blocks away from Strathmoor Manor, a Highlands-area neighborhood that's full of elegant homes.
Hike Around Strathmoor Manor
Whether you hike or drive, Strathmoor Manor is a beautiful neighborhood. The Highlands and the communities around the Highlands are known for being a little bit eclectic and a little bit quirky. Strathmoor Manor has a much more traditional look. The homes here are made in multi-bedroom designs in classic architecture.
These houses are made to look both elegant and inviting. They're also full of everyday luxuries and little touches that really make any home more comfortable. And Bardstown Road and the Highlands are just minutes away, which means you're just minutes away from great theater, nightlife, cuisine and shopping when you're here.
Go see what you can find in Strathmoor Manor this July and see where you end up!