Go on a Plant ID Hike May 16
Posted by Joe Hayden on Sunday, May 16, 2021 at 7:17 AM
By Joe Hayden / May 16, 2021
Comment
Start your day the right way with sunrise yoga and a Plant ID Hike at the Louisville Nature Center. The yoga and the hike are gentle enough for beginners and the plants are beautiful in the month of May. Find out for yourself!
A Morning with the Plants
Sit out on the lawn to do some yoga. This is a great way to relax and relieve tension. Yoga is also a good way to improve muscle strength and flexibility. Many people swear by it. Do a guided yoga session that's appropriate for all skill levels at the Louisville Nature Center and see how it makes your body feel.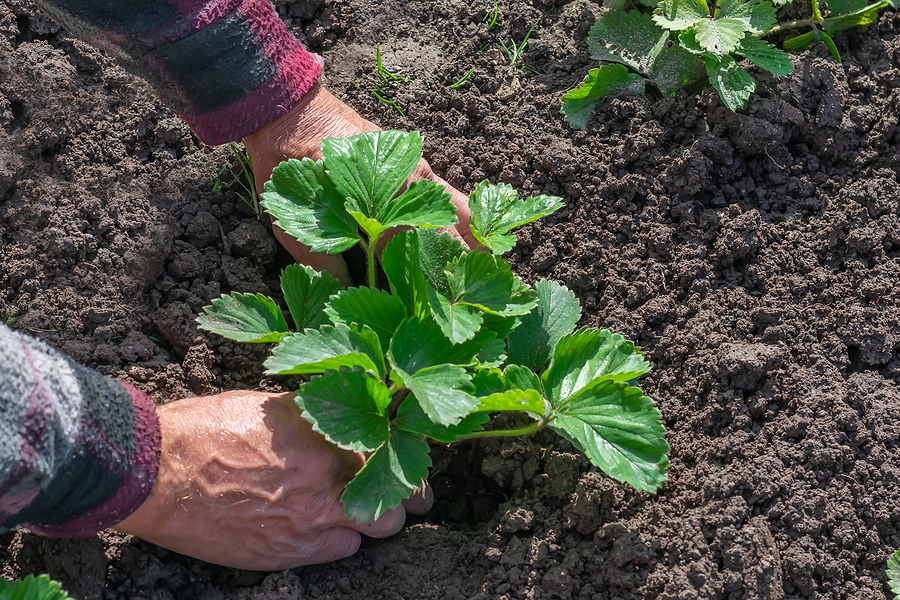 The yoga lasts from 7 to 8 am. Afterward, go on a guided hike to learn more about the plants and trees that grow at the Louisville Nature Center. Bring your own mat and anything else you need. Masks are required and this event is limited in order to maintain social distancing guidelines.
The Louisville Nature Center is at 3745 Illinois Avenue. That's just a short drive away from Strathmoor Manor and Strathmoor Village. These neighborhoods within the quirky Highlands community have traditional good looks and great features inside and out.
An Afternoon in Strathmoor Village
The Highlands is famous for having a big variety of food, theater, culture, shopping and no shortage of people-watching. It's known as a "weird" community that's marked by its eclectic offerings. But Strathmoor Village has all the classic design and traditional homes you might want. You'll find many homes built in brick here, beautiful places shaded by tall trees set back from huge lawns.
The multi-bedroom homes in Strathmoor Village have classic details on the inside, too. Many homes here have features like hardwood floors, recessed lighting, arch doorways, fireplaces, custom cabinets and more. As you look around here, you'll find plenty of homes that you might like to live in. Spend one afternoon in Strathmoor Village and it just may change your life!