Go on a Quest Through Downtown Louisville October 6
Posted by Joe Hayden on Saturday, October 3, 2015 at 7:45 AM
By Joe Hayden / October 3, 2015
Comment
Enjoy a truly unique adventure through downtown Louisville on the Louisville Quest. It's a scavenger hunt, sightseeing tour and historical look through the city, and it's a really fun way to spend your day while exploring a vital part of Louisville.
A Quest Downtown
Solve puzzles and clues to get from location to location, and make your way around downtown Louisville on a problem-solving adventure. You'll answer trivia questions and learn more about the city as you travel around the area.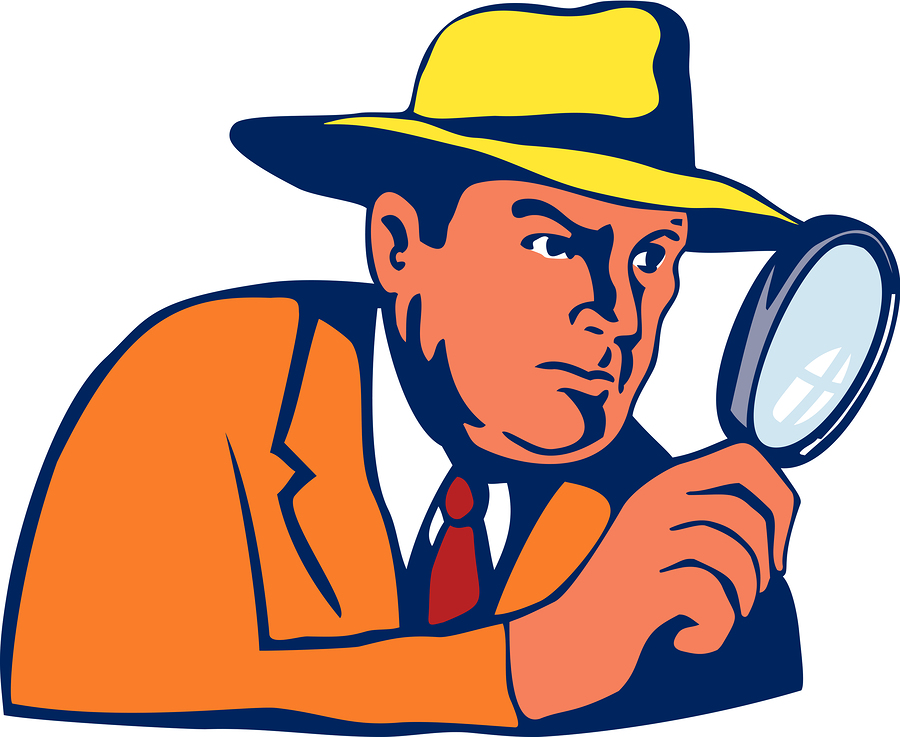 Want to visit some of the shopping downtown? Take Route 2, known as the New Adventure, to see some of the city's best buying places. Start your quest at the corners of 4th and Market, right outside the Starbucks at the Convention Center. From here, the adventure begins.
Get there at 10:30 am, and get ready to explore the city. You'll find that Louisville is packed with great eating, great shopping, amazing culture and lots of beautiful sights. But if you veer off course a little, you'll see some of the truly unique neighborhoods that surround the heart of downtown Louisville. Take your own adventure near downtown Louisville this October, and go explore Portland.
A Portland Adventure
During the days when steamboats were going up and down the river, Portland was its own city right next to Louisville. It's named for the waterfront, a part of the current community that has big revitalization plans in the works. There are two islands in the river off the Portland coast, two parks and historic buildings all over the neighborhood.
You can still visit with Portland's past. Several historic homes have been turned into community museums for anyone to enjoy, so you can step back in time. But, you can also step into your future. There are many homes for sale currently in Portland, cozy fixer-uppers and historic properties that each have a unique story of their own to tell.
Portland is going through a transition. It was recently named a Preserve America community, because this is definitely a community that's worth preserving. Go see it for yourself this October, and go on an adventure through one of the most interesting chapters of Louisville's past.