Go on a Sunday Nature Hike Bernheim Forest July 7
Posted by Joe Hayden on Sunday, July 7, 2019 at 7:07 AM
By Joe Hayden / July 7, 2019
Comment
Join the First Sunday Nature Hike this July at the Bernheim Arboretum and Research Forest. This is some of the best hiking you can find anywhere, and you can see a variety of plants and animals everywhere you look as you explore the forest.
Nature Hike
Bernheim has been providing outdoor activities and fun for 90 years now. There are more than 40 miles of hiking trails here. Explore the hollows, the ridges and all sorts of other stuff you'll see on the trail. Step into your hiking shoes, and make sure you've got a camera ready so you can capture all the Instagram-worthy moments.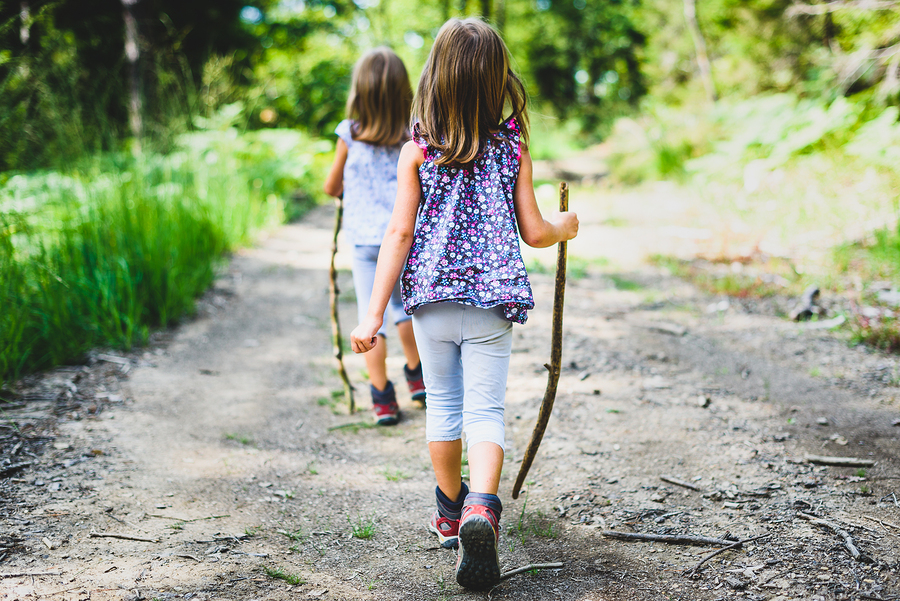 The First Sunday Nature Hike is held from 2 to 3 pm and costs $5 per carload. This hike is friendly for all ages, but you are asked not to bring a pet along. Bernheim Arboretum and Research Forest is at 2499 Clermont Road. That's just a short drive outside of Shepherdsville, a community that celebrates nature in a different way.
Seeing Shepherdsville Is Believing
You've probably heard of Shepherdsville before. You may even know that this is where Kart Kountry is, a fun play place kids and adults both adore. But Shepherdsville has a lot to offer, and this is definitely a neighborhood worth seeing, not just hearing about.
Come here, and you'll see how the Salt River winds right through Shepherdsville. You'll see pretty parks and lots of natural beauty. You'll see that Shepherdsville has its own schools and a history that dates to before the Civil War.
Mostly, Shepherdsville is made up of great homes. You can find them in all sizes and styles here, from historic farmhouses with classic Dutch-colonial good looks to traditional brick with lots of tall white columns to modern beauties with high-end features. There are lots of luxury, custom-built and historic homes in Shepherdsville, and that means there are lots of one-of-a-kind homes. One of them may be just perfect for you, but you can only find out if you visit here this July!