Go on the First Sunday Nature Hike January 5
Posted by Joe Hayden on Sunday, January 5, 2020 at 7:08 AM
By Joe Hayden / January 5, 2020
Comment
When was the last time you actually connected with the world around you? How much time do you spend looking at screens? This January, take some time to just commune with nature. Head to Bernheim Forest for the First Sunday Nature Hike and remember how amazing and stunning the real world can be.
First Sunday Nature Hike
Anyone is welcome to join the First Sunday Nature Hike in Bernheim Arboretum and Research Forest. The hike takes about an hour, and you should wear shoes that are made for walking. This isn't a very strenuous hike, it's a chance to connect with nature. The research forest is full of native plants and wildlife, and it's full of beauty everywhere. Breathe the fresh air, look around and just enjoy.
The Bernheim Arboretum and Research Forest is at 2075 Clermont Road in Shepherdsville. This is a city all by itself that's full of small-town charm, unique places to go and real estate that's going to make you want to stay for ever.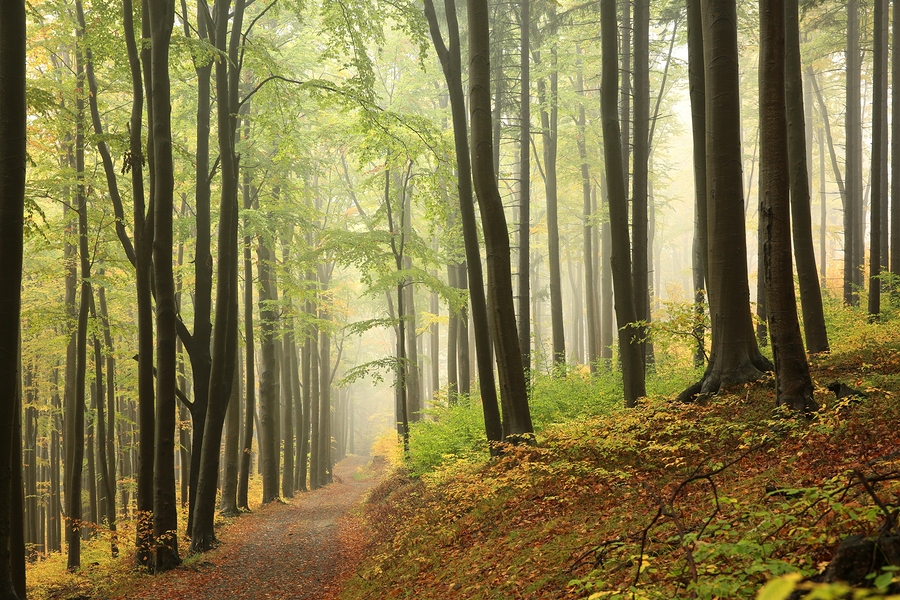 Spend a Sunday in Shepherdsville
After you hike in the forest, go for a drive around beautiful Shepherdsville. Maybe you'll race go karts at Kart Kountry, enjoy the performances at the Country Music Show, shop at the flea market or explore the many features here. Shepherdsville has schools, a post office, lots of restaurants and places to shop, plus everywhere else you might need to go.
Shepherdsville also has lots of homes. Every size and style of home you might envision is in Shepherdsville, from historic farmhouses to modern ranch houses to beautiful contemporary two-story homes. There are new homes here, historic homes here and traditional homes here built in brick with big porches and tall white columns. From cozy bungalows to huge, rambling places with multiple bedrooms and bathrooms, Shepherdsville has it all. If you lived here, you could have it all, too.