Go Over the Rainbow January 8
Posted by Joe Hayden on Thursday, January 7, 2016 at 8:23 AM
By Joe Hayden / January 7, 2016
Comment
Dorothy, the Tin Man, the Wicked Witch and the rest of the gang will be coming to Louisville's Centerstage on January 8. Go watch them travel down the Yellow Brick Road, and see the classic story that makes everyone feel like a kid again.
Off to See the Wizard
"The Wizard of Oz at Centerstage" is based on the classic story by Frank L. Baum. Music and lyrics from the hit MGM feature film are also used in this amazing performance. It's the story you love, the music you love and all the characters you've known since you were a kid.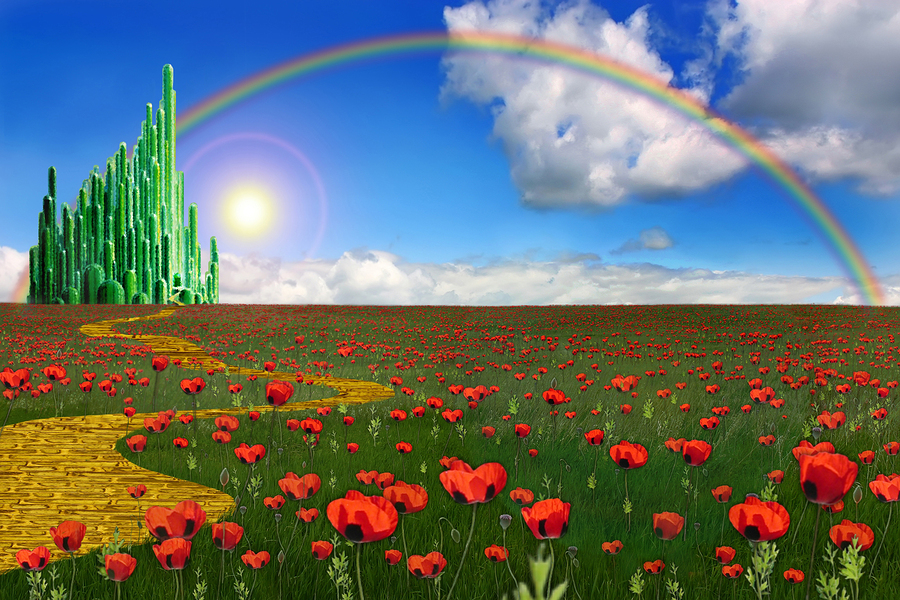 Be at Centerstage at 7 pm to see the show, which ends around 10. You'll find it in St. Matthews, at 3600 Dutchmans Lane, but while you're watching the performance you'll feel more like you're over the rainbow.
St. Matthews
Once upon a time, St. Matthews was the source of many potatoes in the United States. People in homes all over the country ate the potatoes from right here, a neighborhood that today is filled with beautiful homes, sprawling lawns and quiet, winding streets. You can still see faint reminders of those early farmlands in the big lots, the rolling hills, the rich grass and the towering trees, but today St. Matthews is nothing like a farming community.
Today, this part of the city is a mecca for shoppers. They come here to explore the huge malls and the smaller, trendy little shops. They come to eat in locally-owned restaurants and go to places that are fun for the whole family. They also come here to live, because St. Matthews has some of the prettiest and most popular real estate you'll find anywhere.
If you want to live in a traditional brick home with tall columns, a sleek condo near the heart of the action, a cozy ranch house with a fireplace or a big family home with a two-car garage, you can find that in St. Matthews. There are all types of housing here and all sorts of reasons to spend a day just exploring everything this community has to offer. Take a look at it before you go over the rainbow, and you'll be over the moon with the housing you find in St. Matthews.