Go Paint Something This April
Posted by Joe Hayden on Sunday, April 11, 2021 at 7:17 AM
By Joe Hayden / April 11, 2021
Comment
You've probably noticed that there's a lot going on right now and you may be feeling all sorts of things. So this April, go paint about it. Get abstract and paint what living through a pandemic means to you. Or, just do it to have some fun. The great thing about art is that it can be anything. You can use it to express anything or to express nothing at all. And at Whet Your Palette, you can just drop in and paint when the mood hits you.
Paint Your Picture
Whet Your Palette has drop-in painting hours from 10 am to 10 pm Monday through Saturday and noon to 7 pm on Sunday. Social distancing is being practiced and disinfecting procedures are being used to keep everything clean and safe. There are multiple rooms here, so there is plenty of space for everyone to get distanced.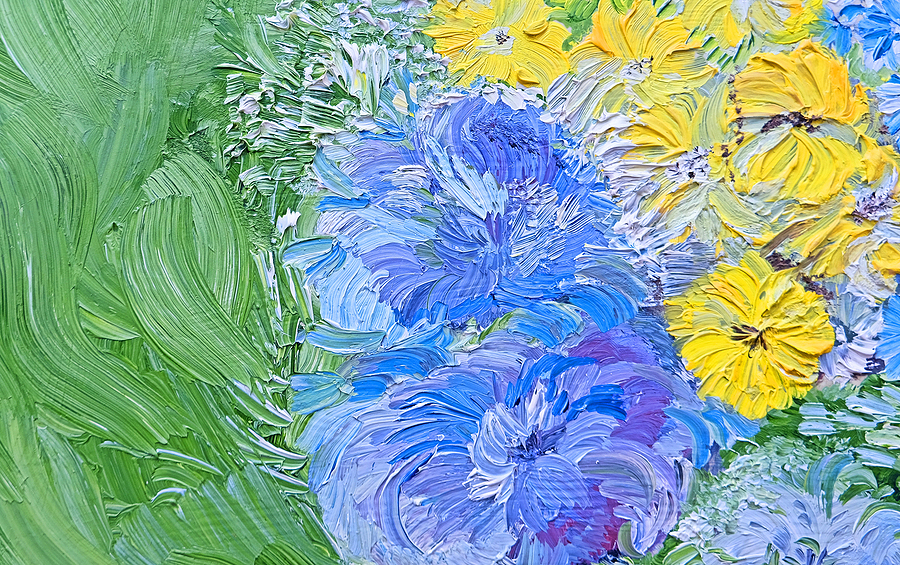 For $12, you'll get paints, brushes, an apron and a canvas. You'll also get some guidance, if you need it. Other canvas sizes are available if you're feeling an even bigger creativity. Drop in to do some painting at Whet Your Palette at 1415 Evergreen Road. That's in Anchorage. This neighborhood has real estate so beautiful anyone would want to drop anchor here.
Paint Your Life in Anchorage
Anchorage is mostly residential but there are friendly ports here. There are a couple of quiet little taverns in Anchorage, a couple places to get a bite to eat, even a golf course. There's a walking trail, parks and some beautiful community spaces. There are also lots of winding roads, rolling hills, big trees and quiet, narrow streets.
The lots here are huge, the homes here are custom-built and the natural features here are absolutely amazing. Anchorage homes were built for luxury and you can see that everywhere you look. Huge, circular driveways, enormous garages, breathtaking landscaping and architecture that will make you gasp out loud. That's Anchorage. And that's just on the outside! Get a look inside these homes if you want to really be blown away.
The homes here have amazing tile, beautiful hardwood, fireplaces, crown molding, big closets, custom cabinets and all those features that everyone dreams of having. Lots of people dream of having a home in Anchorage. See if that becomes your dream, too.