Go Play Around at Bounce N Round in Jeffersontown March 26
Posted by Joe Hayden on Sunday, March 25, 2018 at 9:04 AM
By Joe Hayden / March 25, 2018
Comment
This March, Bounce N Round Inflatables in Jeffersontown is celebrating an open play day. So grab the kids, and let them go bounce around for a little while.
Let's Play
Bounce N Round Inflatables has a huge play space full of inflatables for kids to bounce on. It's an entire room of stuff they can jump up and down on, and what kid could possibly not love that? Tickets cost $6, and the floor is open for play from 9:30 am to noon. Bounce N Round is suitable for kids of all ages, from little babies to children up to age 12.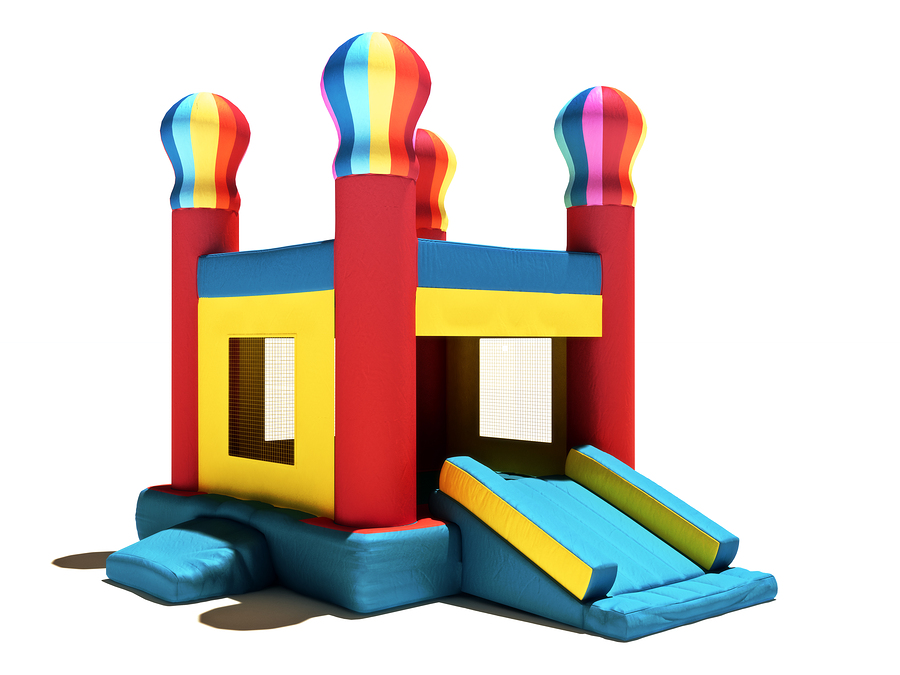 You'll find Bounce N Round at 2510 Plantside Drive in Jeffersontown, a breathtaking community filled with stuff to do, including places to bounce.
Jump for Joy in Jeffersontown
Like jumping? Bounce N Round is right down the road from Sky Zone Trampoline Park, another place that kids absolutely love. There's a real park within walking distance, a place with actual trees and grass. J-Town is full of family fun, places like King Pin lanes and Bluegrass Karting, but there's plenty of places for adults to have some fun, too. There's a Louisville Athletic Club here and a Breakout Games, where you can test your powers in logic.
Adults also like all the shopping J-Town, places like the Town Fair Center where you can always find shops and sales to browse. Visit historic Gaslight Square while you're here, or see one of the may pretty office parks. It won't be hard to figure out what parents like most about J-Town. The real estate here is so amazing, you aren't going to want to leave. Jeffersontown has that effects on lots of parents, kids and families.
J-Town is full of contemporary homes built with classic good looks, brick and stone houses sitting on big lawns next to attached garages and filled with high-end, luxury features. Many homes here have basements and big lawns, which is just perfect for parents because you can get the kids out of your hair for a while.
You'll find lots of reasons to jump for joy while you're in Jeffersontown, so go play around in this neighborhood for a little while this March. Who knows how long you'll end up staying here?