Go Play Around in the Woods August 12
Posted by Joe Hayden on Wednesday, August 10, 2022 at 7:07 AM
By Joe Hayden / August 10, 2022
Comment
This August, leave the kids at home. They already have enough stuff to do. Take some adult time for yourself to play around a little. Because adults need to get active and have fun, too. So go to happy hour in the forest and start playing around in the woods at the Playcosystem Happy Hour.
Playcosystem Happy Hour
The Playcosystem Happy Hour lasts from 6 to 8 pm at the Bernheim Arboretum and Research Forest. This is an event just for adults. There will also be beverages and a food truck, because playing can help you work up an appetite. There will also be records spinning, so bring your own if you'd like to hear some of your own tunes.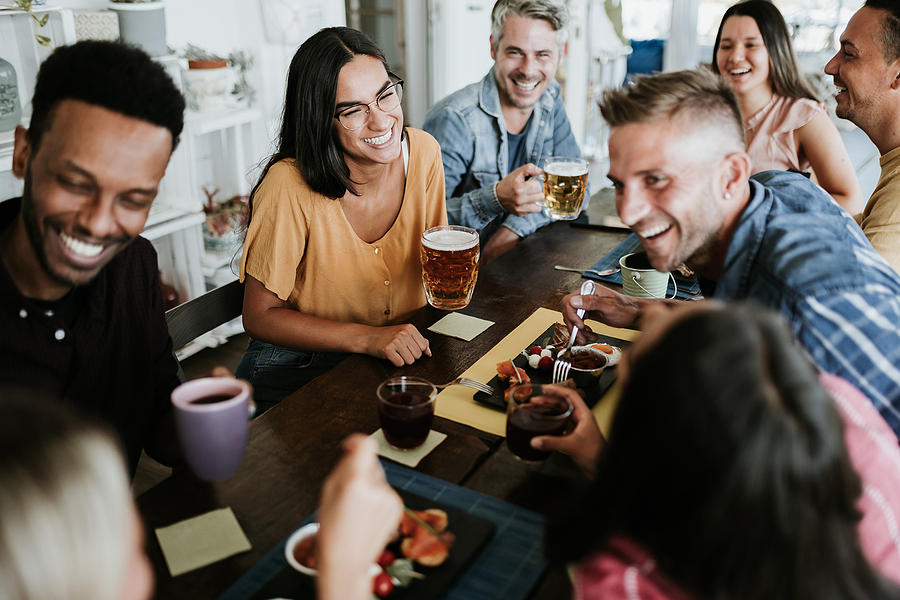 Bernheim is a huge area where nature is allowed to thrive. The forest is at 2075 Clermont Road. That's just a short drive outside of Shepherdsville. This small town has big time charm. See a little of Shepherdsville for yourself and you might see that this is the right place for you.
Being Happy in Shepherdsville
Shepherdsville is just big enough to have all the stuff you'd want in a neighborhood. There's a large golf club here, not to mention the big go-kart track. The Salt River cuts through here. Shepherdsville has schools, shops, restaurants, great fishing holes, you name it. What you'll probably notice most about Shepherdsville is the homes. That's what stands out to most people who see this community.
You can find every type of home in Shepherdsville. Modern farmhouses with lots of bedrooms sitting on hue lots, modern homes with all the features today's homeowners want, historic homes, there's practically no type of home you can't find in Shepherdsville. Start searching here and it won't take you long to find your dream home.