Go Play at Adult Basketball Night at Parkhill Community Center January 23
Posted by Joe Hayden on Wednesday, January 22, 2020 at 7:07 AM
By Joe Hayden / January 22, 2020
Comment
Kentucky has a lot of great traditions. It's where bourbon is made and it's where the thoroughbreds run. Louisville itself is famous for baseball bats and the historic hot brown, not to mention the Kentucky Derby and Churchill Downs. But Kentucky is also famous for its basketball. This is pretty much the state sport, and it's a truly great workout and a fun way to pass the time. So this January, go participate in Adult Basketball Night at Parkhill Community Center.
Basketball Night
Put on some clothes you can sweat in, lace up your athletic shoes and go to basketball night at the community center from 7 to 8:30. This is free to attend and it's fun for everyone. It's ideally designed for adults age 20 to 30. Play a 5 on 5 full-court game or 3 on 3 half-court game.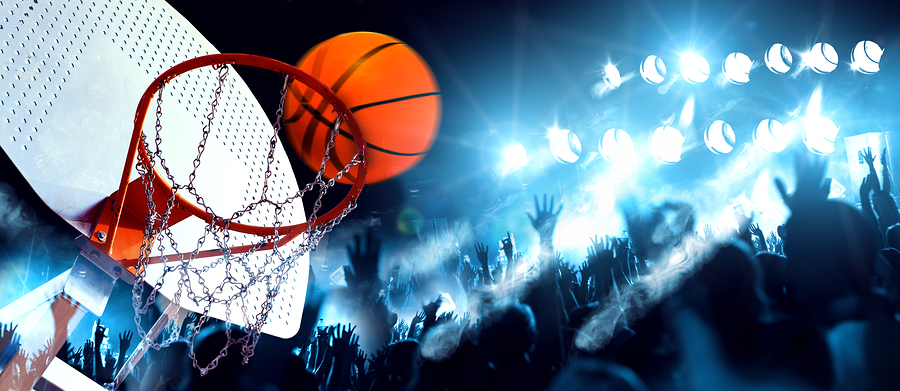 Parkhill Community Center is at 1703 S 13th Street. That's just a few blocks outside of Old Louisville. This historic neighborhood is another famous feature of Louisville. It's a tourist attraction, it's home to the annual St. James Art Fair and it's full of interesting places like Ollie's Trolley, the main Louisville library and Central Park. Old Louisville is most famous for its Victorian real estate. This neighborhood is truly a jaw-dropping collection of incredible homes.
Living in Historic Old Louisville
Each home here is completely different from the others and totally unique, and each is made with hand-crafted details. The homes are the work of true craftsmen, and you can see it in the custom woodwork inside, the marble mantelpieces, the winding staircases, the beautiful chandeliers and the incredible details everywhere.
Each of these homes is a work of art on the inside and on the outside, too. Homes in Old Louisville are built in brick and stone with custom mosaic tiles, wrought iron details, tall windows, round rooms and all the elements you expect to find in period Victorian architecture. Old Louisville homes are surrounded by landscaping and shaded by oak trees. Here, actual horses and carriages may still go driving down the street. There are some real gas lamps still here, too, not to mention walking courts, a historic fountain and winding streets built around Central Park.
Living in Old Louisville means living near all the attractions in downtown Louisville, from locally famous restaurants to some of the best shopping you can find anywhere. It means living among history and living near the fresh, young energy of the University of Louisville campus right next door. It means you'll have to pick just one home to be your favorite here, and that's going to be hard to do!