Go Ride a Bike This September
Posted by Joe Hayden on Saturday, September 16, 2023 at 7:15 AM
By Joe Hayden / September 16, 2023
Comment
It's probably been far too long since you went on a casual bike ride. Maybe you don't know where you want to ride. Maybe you don't have a bike. Don't let any of this stop you. Louisville's City Bike Program makes it easy for anyone to go for a bike ride. When you have the bike, the right neighborhood and the lovely Louisville September weather, you have the makings for a perfect afternoon.
The Louisville City Bikes
You may have noticed the racks of bikes throughout the downtown area of Louisville. But actually, the city bikes program isn't just for the downtown area. There are many neighborhoods you can explore while riding one of these bikes, which are always available to rent. For just under $5, you can rent one of these bikes for 30 minutes and ride all around the city.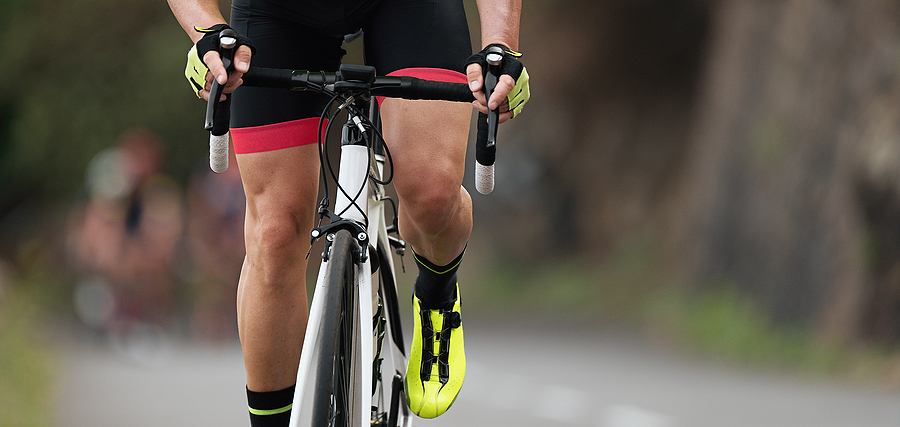 If you have your own bike, load it up and ride it instead. But either way, it's a great idea to go riding around Old Louisville. The shady sidewalks and pretty courts are perfect for riding a bike and the scenery is absolutely one of a kind. The real estate here is like nothing else you can find in the city or even the state. Now, doesn't that sound like a great setting for riding a bike?
Biking Around Old Louisville
Spend some time biking around Old Louisville and you'd almost swear the Victorian Era is still alive and well. The architecture very much is. Tall townhouses, amazing mansions, multi-room houses with columns and balconies and tall windows and ivy growing up the custom stones. Mosaics that glint in the sun, tile work that was done by hand a hundred years ago, and you haven't even stepped inside yet!
Homes in Old Louisville have been preserved and updated inside and out. They have modern plumbing and light fixtures, but they also have hand-carved woodwork done by artisans decades ago. They have marble fireplace accents and chandeliers that make you gasp, winding staircases and pocket doors and all kinds of details and features. Since every single home here is different, you never know what you're going to find when you step inside.
Maybe, you'll end up finding your next new home. Go on a bike ride around Old Louisville and find out.