Go Roller Skating at Champs August 14
Posted by Joe Hayden on Saturday, August 13, 2016 at 8:43 AM
By Joe Hayden / August 13, 2016
Comment
Bring the kids or have a fun adults-only date night with your sweetheart, and go roller skating at Champs this summer. If you can't remember the last time you slipped into a set of wheels and got out there on the hardwood, then it's been way too long. Public skating is open at Champs on August 14, a perfect day to get indoors and enjoy a cool, air-conditioned breeze.
Skate the Day Away at Champs
The original Champ is Arman "Champ" Champa, who bought his first skating rink in Louisville in 1960. Since then, Champs has been a part of Louisville and part of the memories of children who grew up all over the city. Make it part of your kids' memories, too, or re-live some of your own.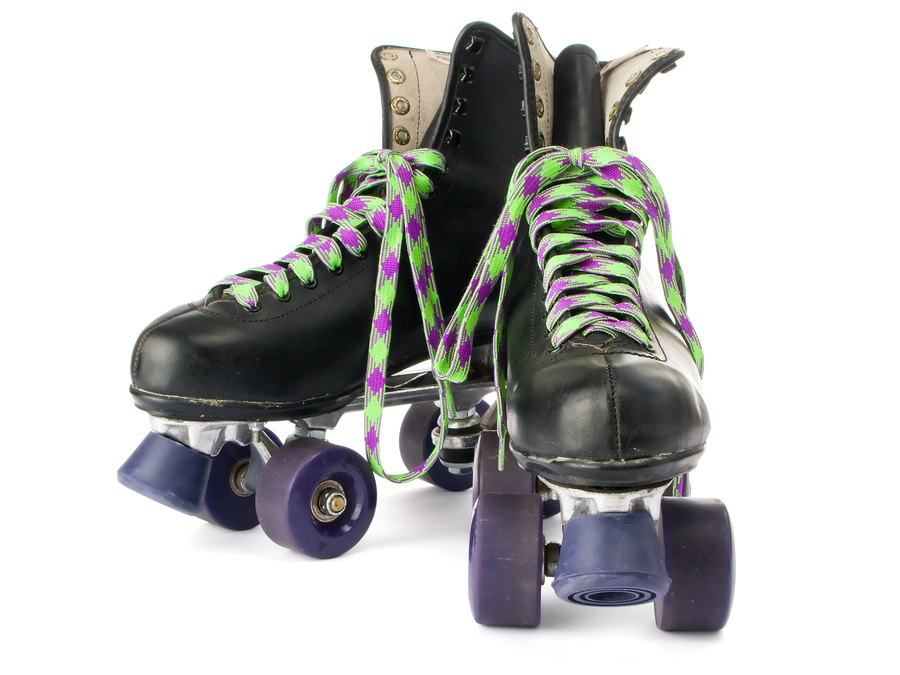 Public skating is open at Champs from 2 to 6 pm, and the price is better the earlier you arrive. Tickets start at $7.50 and $2.50 for skate rental, but you can always bring your own skates if you can still find them. Champs is at 9851 LaGrange Road, just down the road from Anchorage.
All's Well in Anchorage
Anchorage is near Shelbyville Road, and right down the street from all sorts of places to see, eat, shop and mingle. But once you enter this neighborhood, you'll notice the difference right away. The winding, curving streets twist their way around tall shade trees that cover most of the neighborhood in a cool, leafy canopy. Make your way around the trees and up and down the hills to get a look at the big estates, fancy houses and cozy family homes that make Anchorage one of the city's most beautiful neighborhoods.
You can find enormous homes here that will take your breath away, lots with stone and brick and even statues and fountains, in some cases. You'll find charming family homes with plenty of lawn space for kids to run around in. And you may even see the houses that belong to some of Louisville's biggest movers and shakers, like pizza mogul Papa John.
What will you find when you visit Anchorage? Explore it for yourself, and you may discover that your dream home has been here all along.