Go Roller Skating at Champ's October 18
Posted by Joe Hayden on Saturday, October 17, 2015 at 10:42 AM
By Joe Hayden / October 17, 2015
Comment
Champ's Rollerdrome is having a public skate all afternoon on October 18. If you can't remember the last time you went roller skating, then it's been far too long since you went to Champ's.
Public Skate
There's nothing quite like flying across a polished floor on wheels, zipping from one end of the rink to the other while the lights flash and music plays. Champ's Rollerdrome is the perfect place to take a date, the perfect place to go with the family and a fun place to go out and have fun by yourself.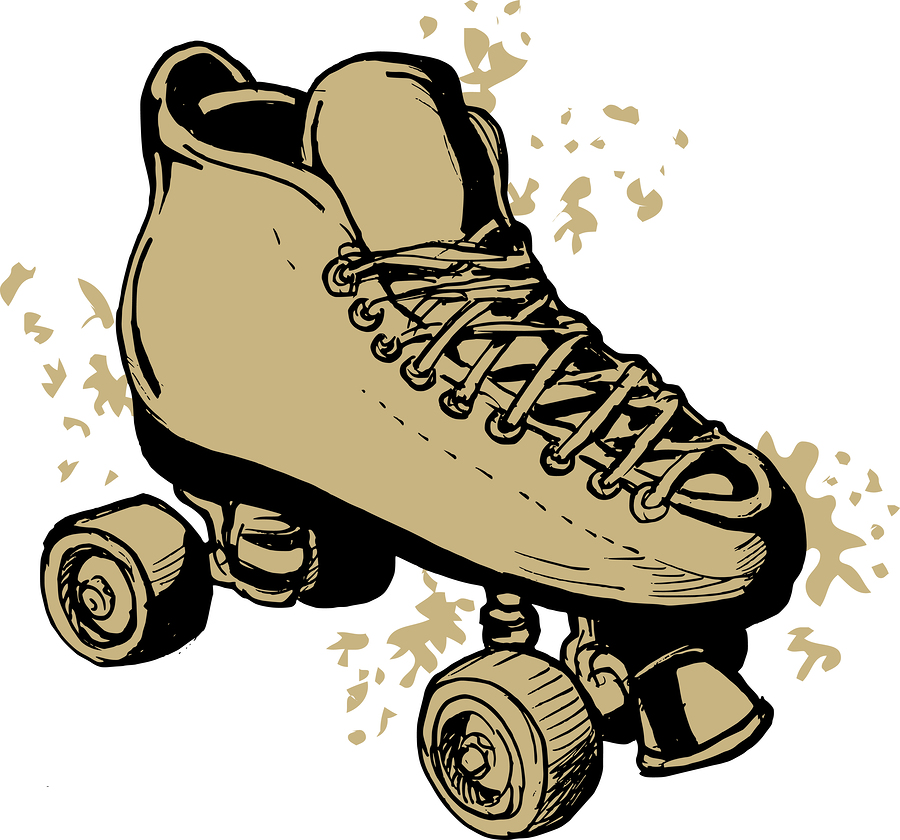 Ticket prices vary depending on when you get there, and the earlier the better. The public skate is open from 2 pm to 6 pm, and tickets begin at $7.50. Don't have a pair of skates? No problem. Skate rentals starting at $2.50 are available.
Champ's is at 9851 LaGrange Road, just down the street from the Anchorage neighborhood. Take some time after you have fun skating to go on a little adventure through Anchorage. You'll find out pretty quickly why so many of Louisville's movers and shakers want to live in this neighborhood.
A Drive Through Anchorage
Drive through Anchorage, and you might forget that you're still in Louisville. The winding streets are so well-shaded by trees, the neighborhood is noticeably cooler than other parts of the city. The many trees and large lots in Anchorage will make you feel like you're driving down in the country, but you won't see a lot of farmhouses alongside the road.
Some of the city's most beautiful houses are in the Anchorage community. Homes here are large and sprawling, built with details that homeowners really want. The houses are made to be unique, so that each one stands out and stands on its own as an architectural work of art. Anchorage real estate is highly-prized, and lots of people in Louisville hope to live here. In fact, some of Louisville's most famous residents have homes in Anchorage, including Papa John himself.
Maybe you'll find your future home in Anchorage this October after a day of roller skating. Can you think of a good reason why you wouldn't want to live in a shady, beautiful neighborhood that's conveniently close to the rollerdrome?