Go Roller Skating This January
Posted by Joe Hayden on Monday, January 30, 2023 at 7:00 AM
By Joe Hayden / January 30, 2023
Comment
Winter is the perfect time to enjoy being indoors. But you don't have to stay indoors in your own home. This January, go Roller Skating at Skate-O-Rama!
Indoor Fun
Head to Skate-O-Rama this January to enjoy some indoor fun in a warm, comfortable environment. When was the last time you went roller skating? It's probably been far too long. So get out there on the floor and have some old-fashioned sort of fun.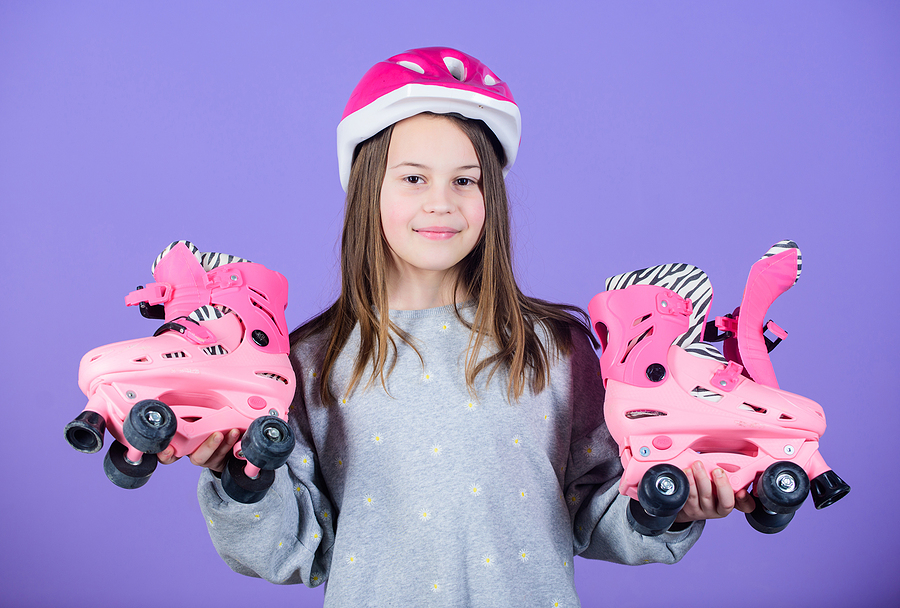 Skate-O-Rama is at 4650 N. Preston Highway. That's just a short drive outside of Okolona, a neighborhood that's full of fun ways to get out of the winter weather. When you want to stay warm, go to a neighborhood that's full of cool distractions!
Winter in Okolona
Okolona is a huge community that's known for its shopping. There's a big mall here, not to mention several department stores and other shops. You can always find something to buy here, and that's a great way to stay warm during winter. In better weather, there are parks and a big lake here, a golf course and plenty of pretty streets where you can go for a nice drive.
This neighborhood is full of lovely streets with pretty homes. Okolona has a huge mix of them, in fact. There are many different home styles in Okolona and houses of all sizes. This is a neighborhood full of big lawns, tall trees and houses with all the features you want and need.
After you see Okolona in winter, you're going to want to see it for years to come.