Go Rollerblading This January
Posted by Joe Hayden on Monday, January 11, 2021 at 7:27 AM
By Joe Hayden / January 11, 2021
Comment
People think that ice skating and winter go hand-in-hand, but by the time January rolls around, isn't everyone sick of winter? If you've had enough of the cold but you still want to get active, try Rollerblading at Beckley Creek Park. This is sort of like ice skating's cousin. Head out to the park and do a little blading.
Gliding Through the Park
Beckley Creek Park is full of trails where you can go rollerblading and glide through the park. The park is open from dawn until dusk every day, even on holidays. This is a scenic park that's part of the Parklands, a whole group of parks that are all close together. There's a lot of wildlife here, rolling hills, natural water, trees and beauty in all directions.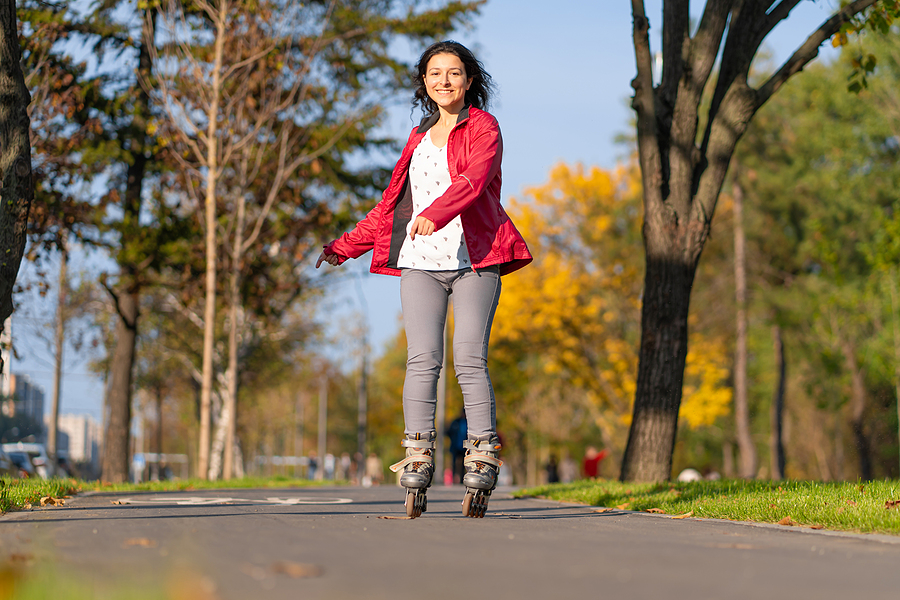 The park is just down the street from Shakes Run, a pretty neighborhood of winding streets, beautiful homes and everything else you might want in a neighborhood. While you're in the area, take a detour to Shakes Run.
Skate Over to Shakes Run
Shakes Run is built around a beautiful clubhouse and lake. The neighborhood is next to a winding river. In other words, it's pretty scenic here, too! This neighborhood is completely residential and it's full of beautiful homes that are designed to be beautiful and comfortable.
The homes here are styled in contemporary designs with multiple bedrooms and bathrooms. Shakes Run is made to have a picture-perfect look. It's got the pretty landscaping, the neat front lawns, the lovely front porches and the houses with lots of windows. If you get a peek inside the homes here, you'll see more modern features like recessed lighting, hardwood floors, wainscoting, custom cabinets, big closets and more.
Spend a little time here and you'll want to run to get a home in Shakes Run.