Go See Halloween at the River House October 29
Posted by Joe Hayden on Saturday, October 28, 2017 at 9:21 AM
By Joe Hayden / October 28, 2017
Comment
Grab a blanket and any friend who can appreciate a good Halloween scare, and head to the Levee at the River House. Along with the Louisville Film Society, River House is presenting a free outdoor film screening of "Halloween," the John Carpenter horror classic. Are you ready to be scared?
Watch Halloween for Halloween
Sit anywhere on the huge lawn and patio at River House, and that is literal. There is a limited amount of seating provided, so you're invited to bring lawn chairs, blankets, whatever you've got to make yourself comfortable. Though if you show up with an inflatable couch, be prepared for others to ask you if they can sit down! Up here, you'll have a view overlooking the river and you'll have a good seat for the movie.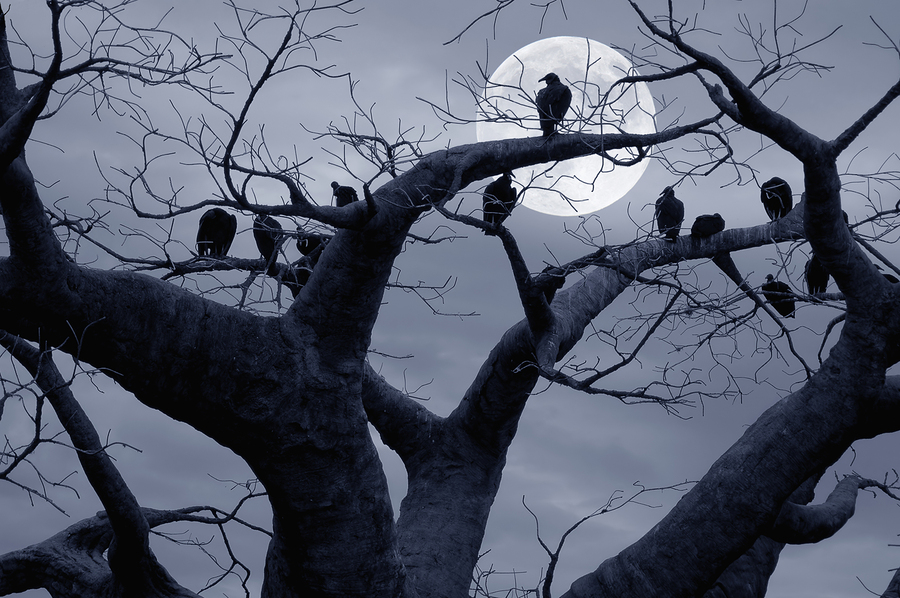 "Halloween" will begin around 8:30, when it's nice and dark out, and you don't want to watch this one alone. This is the horror classic that features killer Michael Myers, and it doesn't take place too far away from Kentucky. "Halloween" is set in Illinois, so who knows when Michael Meyers might decide to move south?
River House is at 3015 River Road, and it's free to attend this event. However, there will be drink specials all night while the movie airs, so you may want to bring a little money with you. On the way to River House, drive past the Louisville Country Club to see great views of the greens, and head into Rolling Fields to see a great Louisville neighborhood.
Wander Through the Rolling Fields
Look for the winding streets next to the country club, and you've found Rolling Fields. This neighborhood was once all farmland, but in the 1950s it was turned into a suburban dream that's just minutes away from downtown Louisville. Homes and lots here are large, marked by beautiful traditional architecture and tall, mature shade trees.
The custom-built homes in Rolling Fields are unique. They have the traditional architecture of the 1940s and '50s, but they have the modern amenities that today's families want. Homes here have open floor plans and modern features because many of them have been totally refurbished and remodeled over the years. For families who want to start from scratch, Rolling Fields has empty lots as well. Can you picture your dream home sitting in one of them?
Wander through the rolling hills of Rolling Fields this October, and see how not scary this neighborhood can be.