Go See King Hedley II at the UofL Playhouse September 19
Posted by Joe Hayden on Wednesday, September 18, 2019 at 7:59 AM
By Joe Hayden / September 18, 2019
Comment
Do something a little different this September and head to the UofL Playhouse for "King Hedley II" by August Wilson. This play is set in the1980s and it's full of some pretty familiar themes: dreams, disappointments, money troubles. Can you relate? Head to the Playhouse at the campus and go support the students who fill Louisville with lively, youthful energy and lots of spirit.
King Hedley II
You'll be transported to Pittsburgh in the 1980s for this play. President Reagan is in office and King is an ex-con. He's trying to rebuild his life, and he's got lots of dreams and bold plans. King wants to open up a video store. Remember, in the 1980s that didn't seem like a bad idea at all. But can King make his dream come true?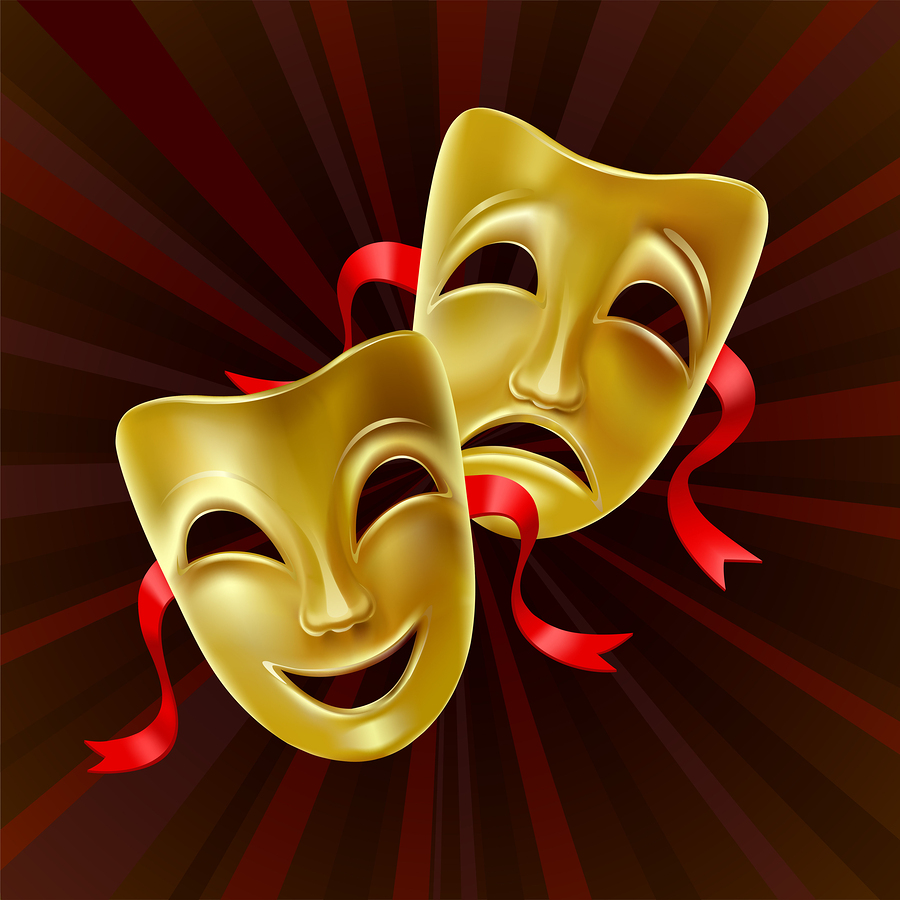 Head to the campus to find out and help to support Louisville's student population while you enjoy a charming, entertaining play. You don't have to remember the 1980s to enjoy this story!
The play starts on campus at the Playhouse at 7 pm. Buy tickets during daytime hours at the UofL box office. You can find it at 2314 S. Floyd Street. The Playhouse is at 1911 S. Third Street. Tickets cost $20 for general admission, but there are senior and student discounts available. The campus is next to Old Louisville, one of the city's historic neighborhoods and probably the most famous. No matter how many times you've seen Old Louisville, you can always discover some new detail here.
Old Louisville, the Regal Neighborhood
The Victorian Era is alive and well in Old Louisville. Here, the grand houses still stand tall and proud with round towers, climbing ivy, jaw-dropping ironwork and stone that's so intricate and beautiful it's hard to even believe. The Victorian mansions and townhouses here have been lovingly preserved and restored over the years to keep the historical details intact and still provide residents with the best of modern life. These turn-of-the-century houses have the hardwood floors, marble mantles, crown molding and breathtaking fireplaces of days gone by, but they have the plumbing and electrical systems of today!
Old Louisville stretches out between the UofL campus and the downtown area. Residents here have access to all the events on campus and all the culture you can find downtown. That includes the theater district, the arts district, several restaurants that are famous city-wide, not to mention great shopping and tons of museums. That's just the beginning of what you can find in and around Old Louisville. Write a new chapter in your own story here and see what you discover in this famous Louisville neighborhood.