Go See Santa Claus at the Berrytown Recreation Center December 19
Posted by Joe Hayden on Thursday, December 19, 2019 at 7:07 AM
By Joe Hayden / December 19, 2019
Comment
Visit with Santa Claus at the Berrytown Recreation Center this December and join the holiday party. This gathering will have all the holiday trimmings you expect to see at a holiday party, and it's got Santa!
Santa Claus is Coming to Berrytown
At this holiday party, you'll sing carols and play holiday bingo. There will be cookies and snacks available for all to enjoy. And don't forget about the guest of honor, Santa Claus himself!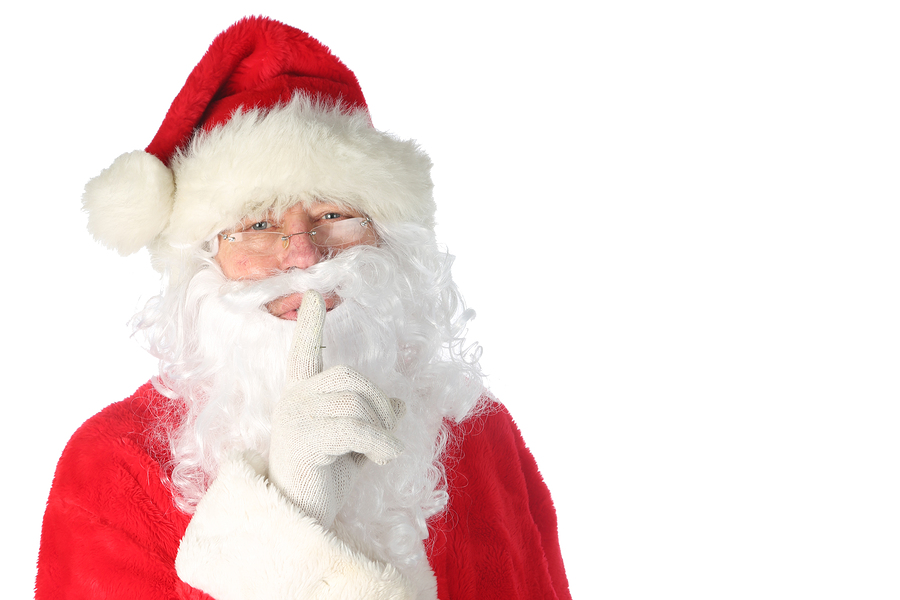 It's free to attend this event, because after all it's a party! Go to the Berrytown Recreation Center from 1 to 3 pm. The center is at 1300 Heafer Road. That's just outside of Anchorage, a neighborhood that's sure to put you in the holiday mood. Before you leave the area, go feel festive in Anchorage.
Get into the Spirit in Anchorage
Anchorage is designed to have a little bit of everything. There's a school right in the neighborhood, not too far from a lovely pub and restaurant and just a short drive from the golf course. There's a great walking trail here and a couple places to visit, including one where you can practice your painting skills.
This neighborhood is made up of hilly, winding roads surrounded by trees. The lots here are big and the houses here are custom. This is a community of circular driveways and large, lovely, multi-bedroom homes surrounded by elaborate landscaping and full of incredible high-end details. There's luxury everywhere you look here. Gleaming hardwoods, gorgeous tile, custom cabinets, crown molding, amazing stonework, it's all here. You're going to want to be here, too. See for yourself, because it's also free to go look around at the amazing real estate in Anchorage.