Go See the Moscow Ballet's Great Russian Nutcracker December 15
Posted by Joe Hayden on Friday, December 15, 2017 at 8:04 AM
By Joe Hayden / December 15, 2017
Comment
The Moscow Ballet is coming to Louisville this December to present the Great Russian Nutcracker and bring a Christmas classic to life. The Nutcracker will be performed to its most glamorous, with a huge production featuring over-the-top set decoration and breathtaking performances. Why not get swept away by the magic of ballet this December?
The Great Russian Nutcracker
The Moscow Ballet's Great Russian Nutcracker is celebrating its 25th anniversary with an international tour. The costumes are hand-crafted, the nesting dolls are larger than life and the music is going to be epic.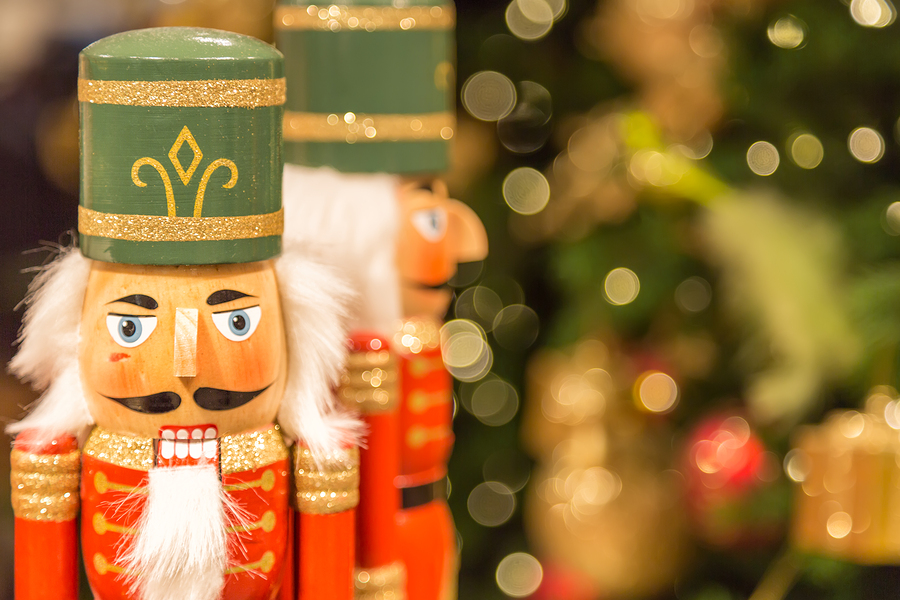 The show is at the Louisville Memorial Auditorium, and tickets cost $37.50 through Ticketmaster. The performance lasts from 7 to 10 pm at 970 S. 4th Street. That's right in the heart of Old Louisville, the perfect neighborhood to visit if you're looking for a little bit of Old World magic.
Dancing Through Old Louisville
The neighborhood now known as Old Louisville was brand-new when downtown Louisville was already a thriving center for business and industry. Some of Louisville's early industrialists and bourbon moguls decided to build their homes in what became the most fashionable part of the city at the end of the 1800s. Here they built soaring mansions, some three stories high, and embellished them with marble, wrought iron, hand-carved woodwork, crystal chandeliers, stone mosaics and other over-the-top details that defy explanation. Today, these incredible, embellished Victorian homes still stand to create one of the most beautiful neighborhoods you can find anywhere in the country.
Old Louisville has one of the largest collections of Victorian homes in America, and many of them look like they were built just to try and outdo all the others. You may find yourself staring open-mouthed at some of the ornate homes here, and you definitely wouldn't be the first person to do it.
After you see the real estate that's available in Old Louisville, you just may break out into some ballet moves yourself even if you've never tried to do any of them ever before!