Go See the Street Rods August 6, 7 and 8
Posted by Joe Hayden on Tuesday, August 3, 2021 at 7:17 AM
By Joe Hayden / August 3, 2021
Comment
The National Street Rods Association is coming to Louisville. This is an all-day event that's all about gorgeous street rods. All the vehicles are from no sooner than 1991. They don't make 'em like this anymore! Go get a look at the cars and go be a part of the show.
Street Rods
This is the 52nd annual street rods nationals. That means that someone will win an amazing vehicle. It will go to one registered participant of the show. The car is a 1932 Hi-Boy Roadster Pickup and yeah, it looks just as awesome as you think it does.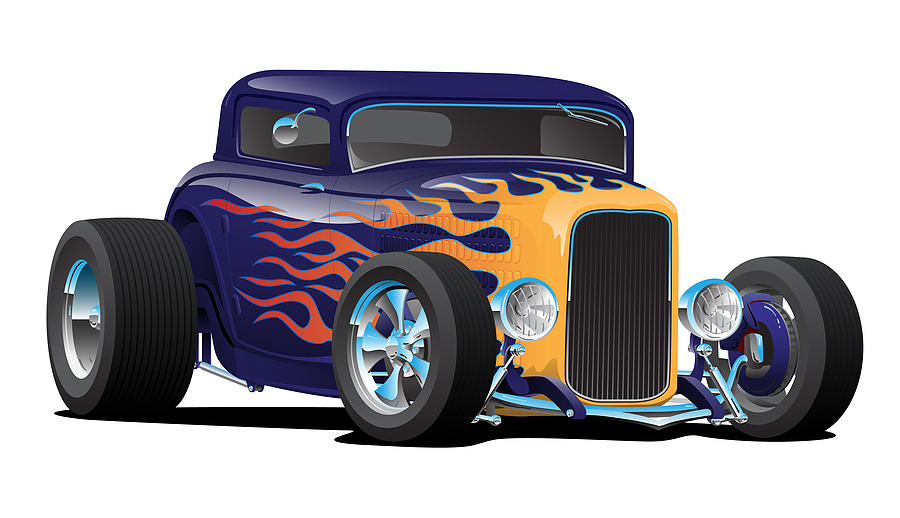 There will be many, many cars here to view of course, but you will also find other cool stuff to enjoy as well. Go to the commercial exhibitor's area to browse for all sorts of items to buy. Visit the Swap Meet and go to Women's World before you go. Women's World is full of items for the ladies because women like cars, too!
The show is open from 9 am to 6 pm. Admission is $19 for everyone aged 13 and older, $6 for children aged 6 to 12 and free for all children 5 and under. The National Street Rods Association is coming to the Kentucky Expo Center at 937 Phillips Lane. That's near the center of Louisville and it's very near to the Audubon Park neighborhood. After you see some truly beautiful cars, get a look at some absolutely stunning homes.
See the Streets of Audubon Park
The winding roads of Audubon Park are laid out next to a sprawling country club. Big lawns and tall trees will greet you on every street here. It's the perfect setting to display the beautiful homes, custom-built houses here.
The hoses here are made in classic designs, with traditional styling that creates a timeless look. Audubon Park looks both traditional and modern and that's exactly what the homes here are. Built for practical everyday living, these houses also have plenty of modern features and little luxury touches to make each one of them stand out. See which homes in Audubon Park stand out the most to you this August.