Go Sensory Jumping at the Sky Zone Trampoline Park November 26
Posted by Joe Hayden on Sunday, November 26, 2017 at 9:02 AM
By Joe Hayden / November 26, 2017
Comment
Most of the time, the Sky Zone Trampoline Park is exactly as you imagine, full of shouts of joy and screams of delight. After all, it's a trampoline park! But sometimes, Sky Zone opens up for sensory jumps. This is a quieter, more toned-down experience that's a little more relaxing. Sensory jumps are suitable for children with special needs, because everyone should get the chance to jump.
In the Sky Zone
Sky Zone Trampoline Park is one of the many family-friendly attractions in Jeffersontown, one of Louisville's largest family communities. J-Town is home to several places to have fun, including museums, parks, theaters and sports centers. It's enough to make you want to jump for joy.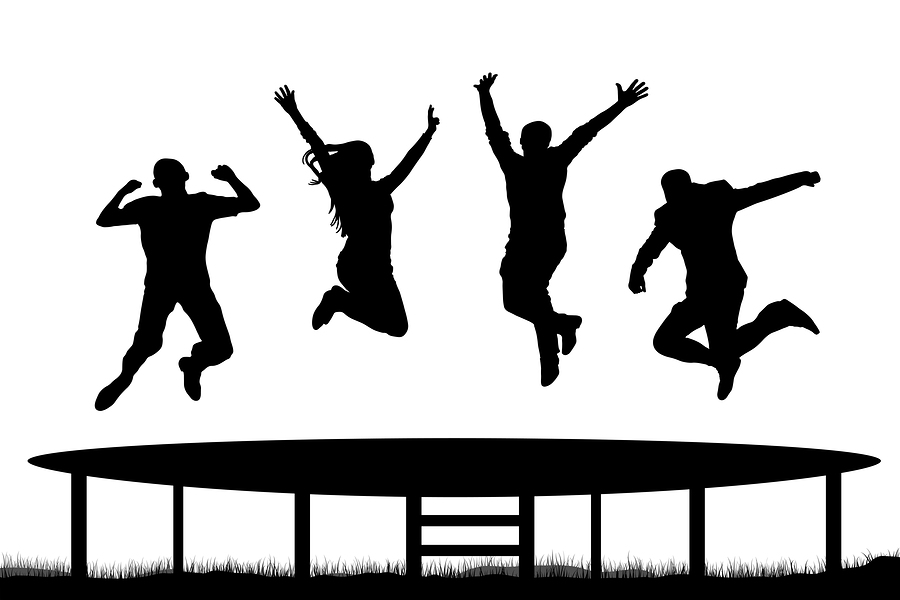 Sensory-friendly jumping is open from 7 to 8 pm at Sky Zone for $8 per kid. Guardians and parents can jump for free. Sky Zone is at 2671 Technology Drive, near the heart of Jeffersontown. That's means you'll be surrounded by attractions and distractions. Once you're in J-Town, you're going to want to explore more of it.
Jumping Around Jeffersontown
J-Town is designated as a city, and it truly does have a little bit of everything. Jeffersontown is known for its many workplaces and shopping areas. You can spend many afternoons exploring shops, visiting day spas, going to the movies or visiting the historical museum here.
But keep looking, and you'll see that J-Town is mostly a community of homes and schools. The bigger neighborhood of Jeffersontown is divided into several different subdivisions and smaller mini-neighborhoods where you can find contemporary and traditional housing styles in all sizes. Sprawling ranch houses, large two-story homes, beautiful modern homes and charming traditional designs are everywhere in J-Town. There are so many beautiful family homes in so many styles and designs, you won't be able to pick just one piece of real estate to dream about.
Have a day of exploring in J-Town this November, and you'll be dreaming of living here soon.