Go Shopping at the Potter's Sale July 2
Posted by Joe Hayden on Friday, July 1, 2022 at 7:07 AM
By Joe Hayden / July 1, 2022
Comment
Pottery is one of the very oldest art forms. Humans have been making it since the Stone Age. Literal cave people made pottery. That means we've had a few tens of thousands of years to perfect pottery. And this June, you can get a look at some really perfect pottery with the Louisville Potters Group.
Summer Sale
The Louisville Potters group is hosting a special sale of pottery from 13 different artists. All items will be available for purchase and some will have special pricing. That means you'll find some good deals here.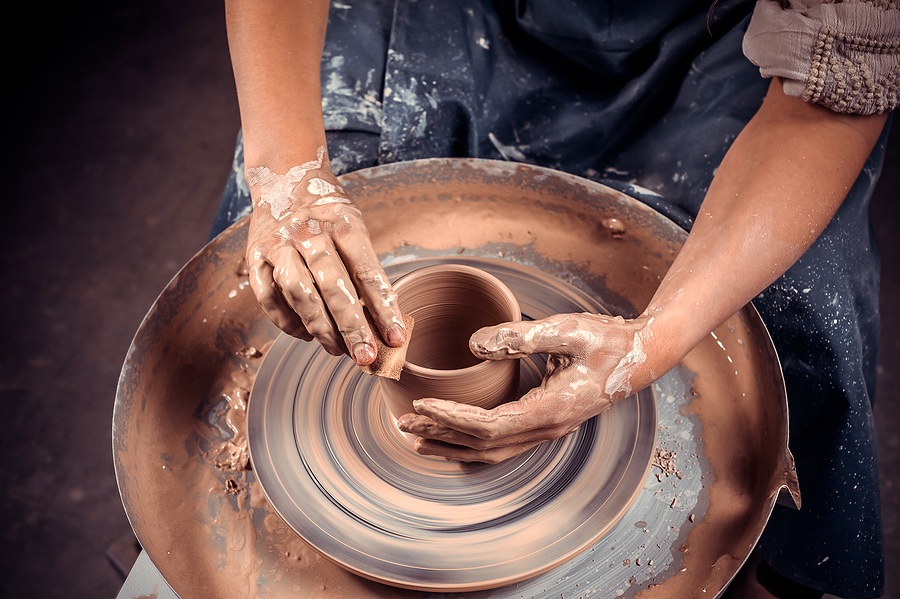 The sale lasts all day, from 9 am to 3 pm. There will be some designs here that are one of a kind. Every one of the featured artists has their own unique style, so you can browse for pottery of all types. Abstract, contemporary, whimsical and several other styles will be available for purchase. All the booths will be set up outside under shade trees on the grounds of the Masonic Home. It's free to come browse and see beautiful pottery.
The Masonic Home is at 3701 Frankfort Avenue. That's in the Crescent Hill neighborhood and this is a great place to be when you want to do a little shopping.
What Can You Buy in Crescent Hill?
Crescent Hill has its own golf course, an aquatic center that's always the place to be during the dog days of summer, restaurants and parks, salons. There's even a post office. Crescent Hill schools, little cafes, all sorts of local places to see and enjoy. There's a historic home site here, too. In fact, there are lots of homes here where you can make history.
This neighborhood is full of historic architecture from the days of Louisville's past. There are homes in all sizes, shapes and styles here. You can practically deice how many bedrooms and bathrooms you want and find a home here to match. The great thing about Crescent Hill homes is that each one is unique. Each one has its own look and its own story to tell. Whether you're looking for something that's full of hand-carved luxury features or a home full of modern upgrades that's made for comfort, it's available in Crescent Hill.
Ready to make Crescent Hill part of your story? See what the real estate here tells you when you visit this July.