Go Shopping for Holiday Gifts This November
Posted by Joe Hayden on Sunday, November 27, 2022 at 7:33 AM
By Joe Hayden / November 27, 2022
Comment
December is coming, and that means so are the holidays. It's time to get ready for gift-giving, so you're going to need gifts. Luckily, there are some truly Great Shopping at Springhurst in Louisville. Go visit one of them this November and maybe you can cross several people off your gift list.
Shopping in Springhurst
There are two large shopping areas in Springhurst where you can find several different shops filled with all sorts of stuff to buy. With plenty of restaurants nearby as well, you can re-charge your energy and get back out there to take care of the rest of that holiday gift list, and possibly pick up a little reward for you, too, for all your hard work!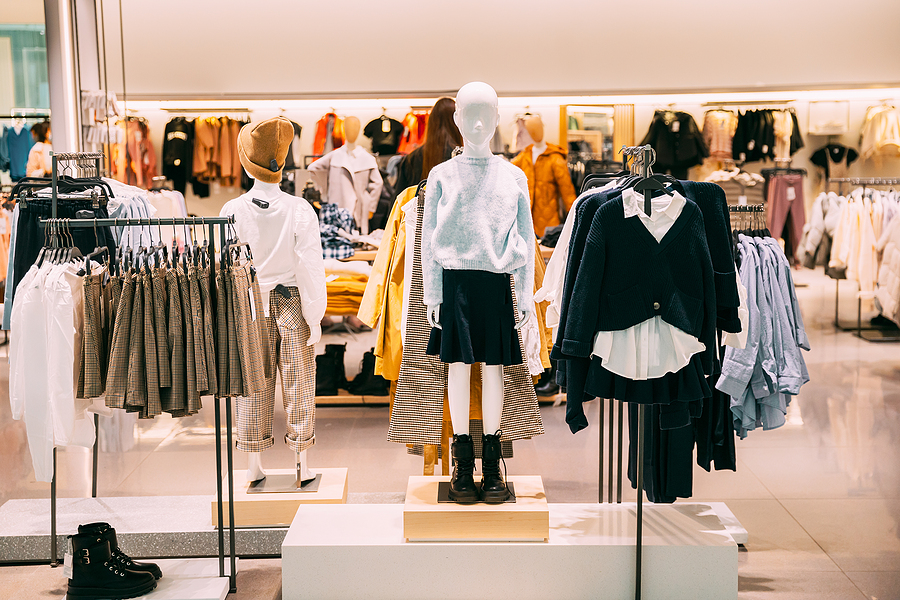 Visit the Paddock shops to find several different well-known brand names like Chico's, Ann Taylor, Harley-Davidson and more. Go toward the other side of the neighborhood to find Springhurst Crossing. Here, you can shop at stores like Kohl's and T.J. Maxx, along with many others. There's also a movie theater here, lots of restaurants, and more than one place to get groceries.
There's lots of stuff to see and do in Springhurst. But while you're here, make sure you also get a look at all the places to live here. If you're thinking about shopping for real estate, Springhurst is the perfect place to be.
Living in Springhurst
Away from those great shopping areas, Springhurst is a collection of winding streets, quiet cul-de-sacs and absolutely beautiful real estate. Hite Creek wends its way right through the middle of the neighborhood, which is full of pretty lawns, shade trees and landscaping. Of course, what you'll notice most is the contemporary homes. Mostly constructed in brick and siding, they're built with multiple bedrooms and bathrooms in spacious designs that leave plenty of space for everyone.
Many homes here have attached garages with space for two cars. These homes are made for everyday comfort and designed for real life. They have features like built-in bookcases, big closets and kitchens with room enough to eat at the table.
They've got all the practical features and spaces you need but they've also got those little extras and those amazing details that everyone hopes to see in their own home. Fireplaces, hardwood floors, chair railing, interesting stuff happening with the ceilings, these homes have all those little extras and upgrades that everyone wants.
See why it's so popular to go shopping for everything in Springhurst, including real estate.