Go Shopping for Vintage Clothes This September
Posted by Joe Hayden on Wednesday, September 8, 2021 at 8:04 AM
By Joe Hayden / September 8, 2021
Comment
You know how they say that everything old is new again? The cool thing about vintage clothes is that they're always in style. When you say it's vintage, it carries a certain cool factor. Suddenly, you're timelessly stylish. So this September, go shopping in a great walking neighborhood and spend a day browsing for vintage finds. Because it's not used clothing. It's vintage!
Vintage Shops
Louisville is packed with all sorts of vintage clothing stores and antique shops where you can hunt for buried treasure. But if you want to hit several great little shops in one spot without doing a lot of traveling, head to Bardstown Road. Along the stretch of road between Eastern parkway and Speed Avenue, you will find many different vintage clothing shops where you can hunt for classic designer labels, amazing retro fashions and pieces that will put any outfit over the top.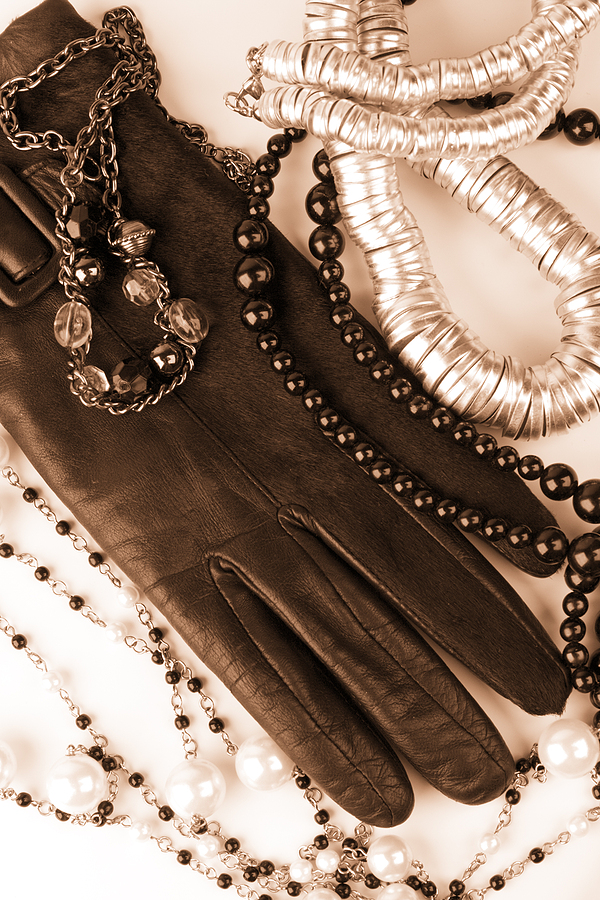 Bardstown Road is a hotspot for great culture and great cuisine. This road is known for having lots of coffee shops, restaurants, theaters, places to shop and much more. This road is part of the Highlands neighborhood. But if you do a little exploring here you'll find that there's even more to the Highlands than a lot of great stuff to do. You'll find that the Highlands is full of a lot of great places to live, too.
Shopping in the Highlands
The real estate in the Highlands is just as eclectic as the rest of the Highlands. There are homes here in all sorts of different styles, in all sizes, with all the features you might be looking for in your next home. Find a stunning Craftsman home, be amazed by a large traditional home with tall porch columns, fall in love with a contemporary home with all the modern features.
Each and every home here is unique and each home here has its own distinct look. Inside, the houses here have modern features and classic details. Many of them have luxury features and all of them have something that will make you want to take a closer look.
Take a closer look at the homes in the Highlands this September and it may take you toward a whole new life right here.