Go Shopping on Bardstown Road This July
Posted by Joe Hayden on Wednesday, July 31, 2019 at 7:17 AM
By Joe Hayden / July 31, 2019
Comment
It's fun to go to the mall sometimes, and shopping centers where stores are all together in a square or circle are definitely convenient. But if you want a unique shopping experience and you're seeking out really unique items, there's one place in Louisville you need to go, Bardstown Road. Take a day this July and go shopping in the quirky Highlands Neighborhood.
Shops in the Highlands
The Highlands is famous for its diversity. You can find something to do, eat or buy here anytime. Shop along this road to find bookstores, independent boutiques, coffee shops and the famous Restaurant Row, where a huge variety of delightful smells will tempt you. Bardstown Road is the perfect place to shop for one-of-kind fashion, music, handmade leather goods and unique gifts of all kinds.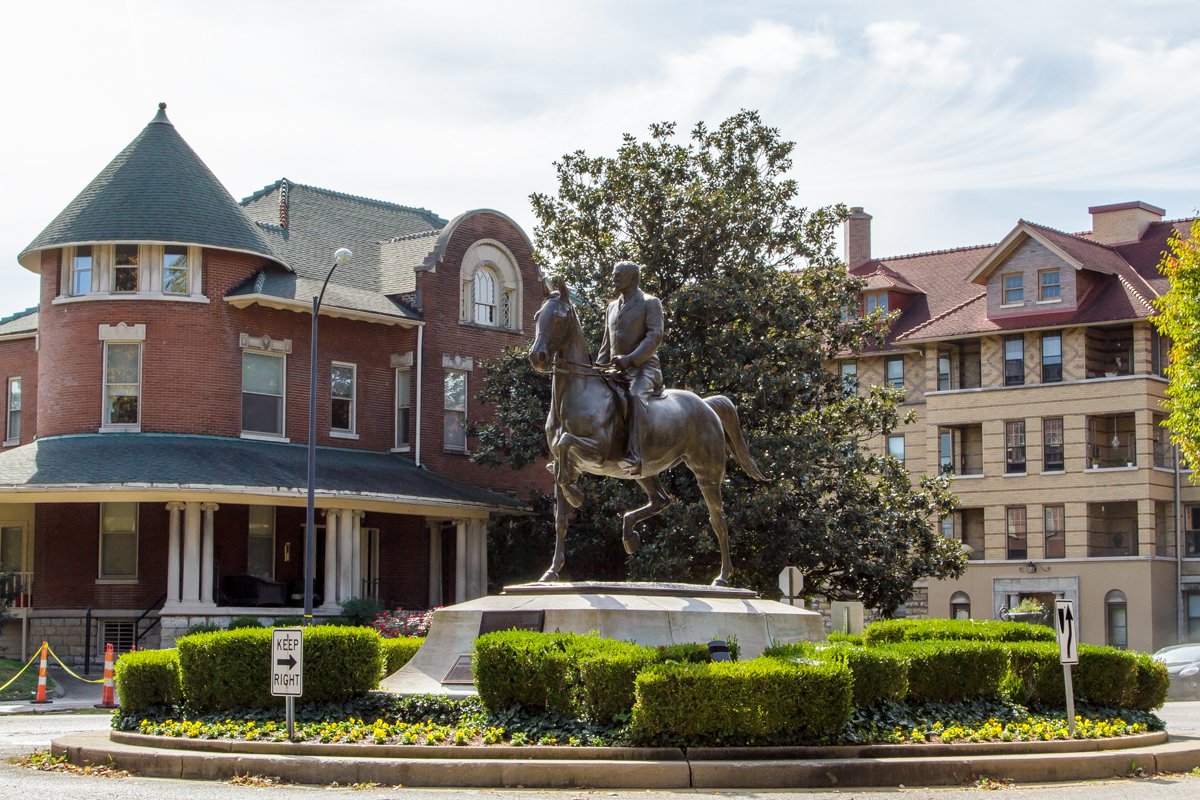 When you're shopping in the Highlands, you're near two of the city's biggest parks, Seneca and Cherokee, not to mention historic Cave Hill. This is where Muhammad Ali is buried. Take some extra time to veer off of Bardstown Road, and you'll learn something else about the Highlands, this is also a perfect place to go shopping for real estate.
Home Shopping in the Highlands
Like the rest of the Highlands, the real estate here is eclectic and varied. You can truly find every type of home here, from modern places to grand old homes with historic architecture that have been refurbished for today's times. From stone to brick to siding, you'll see all sorts of custom designs here. Homes in the Highlands range from cozy to enormous, and you can even find some truly impressive mansion-like homes here while you're looking around.
The Highlands has a long history of being a great place to live. The neighborhood is full of schools and places to go. People of all ages love the energy and liveliness of Bardstown Road. Meanwhile, the side streets are shady and quieter, perfect for playing children and walking pets.
See if the Highlands is the perfect place for you this July, and spend some time getting to know this Louisville neighborhood.