Go Shopping on Historic Frankfort Avenue
Posted by Joe Hayden on Monday, March 1, 2021 at 7:27 AM
By Joe Hayden / March 1, 2021
Comment
Modern life is definitely amazing with all the cool gadgets and technology but there are also lots of things to treasure from the past. This February, get the best of both and go shopping along historic Frankfort Avenue. You'll see the best in trendy eating and shopping while you see some of the best of Louisville's past architecture, too.
On the Avenue
Frankfort Avenue is known for having a great collection of businesses. There are many independent and locally owned shops and restaurants here. You'll also find coffee shops, pubs and all sorts of fun places to visit here. There are escape rooms, a museum, art galleries and more. This is a great walking road.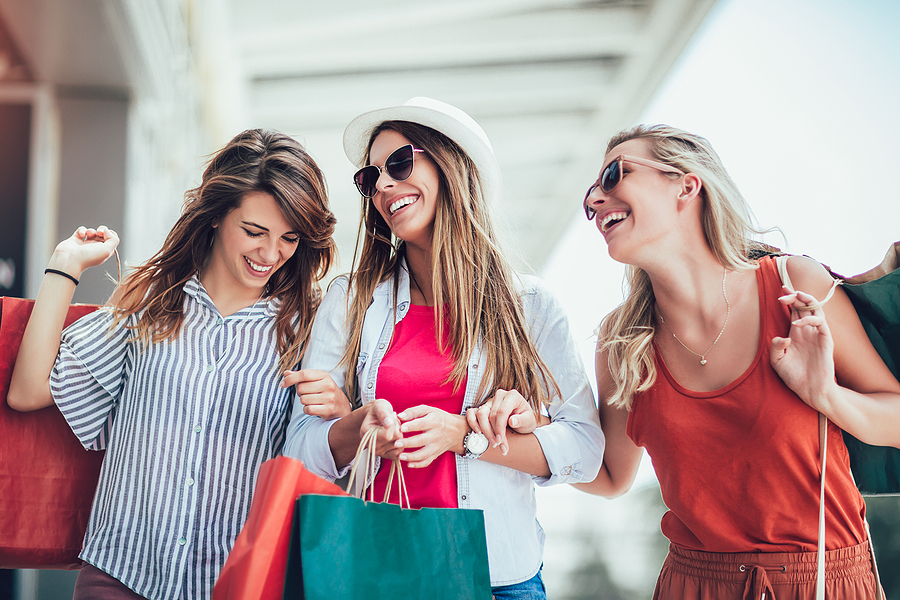 Stop along Frankfort Avenue to see art, to taste something new or just to sit and sip a cup of coffee. Frankfort Avenue cuts right through the Clifton neighborhood, a community that's full of historic architecture. Before you leave the area, get a look at the streets you can find off Frankfort Avenue and get lost in the beauty of Clifton.
Out and About in Clifton
The streets of Clifton are full of historic homes that showcase a number of different design styles. Clifton developed very slowly. Because of that, there are homes here from a number of different design styles. You can find Victorian homes here, shotgun-style houses, Revival styles and lots more. Clifton has everything, from large multi-bedroom homes to cozy homes to great modern condominiums.
Clifton has homes in all sizes and styles. And though many homes here are historic, they're plenty modern on the inside. The houses here have been updated over the years, so they have all the newer features that today's homeowners want. Go exploring in this neighborhood this February and go find your new home in Clifton.