Go Sip Bourbon in a Battle of the Sexes She Sips, He Sips Event March 29
Posted by Joe Hayden on Wednesday, March 28, 2018 at 8:21 AM
By Joe Hayden / March 28, 2018
Comment
Who's really better at drinking bourbon: men or women? Go join the She Sips, He Sips Event, and go see which gender will prove to be more dominant.
She Sips, He Sips
Participate in a blind tasting of Heaven Hill beverages. The drinks are paired with tasty appetizers from Masterson's, one of the most famous names in Louisville catering. Do women look for different things in a good bourbon than men? What bourbons will tickle your fancy most? Go to She Sips, He Sips, and find out!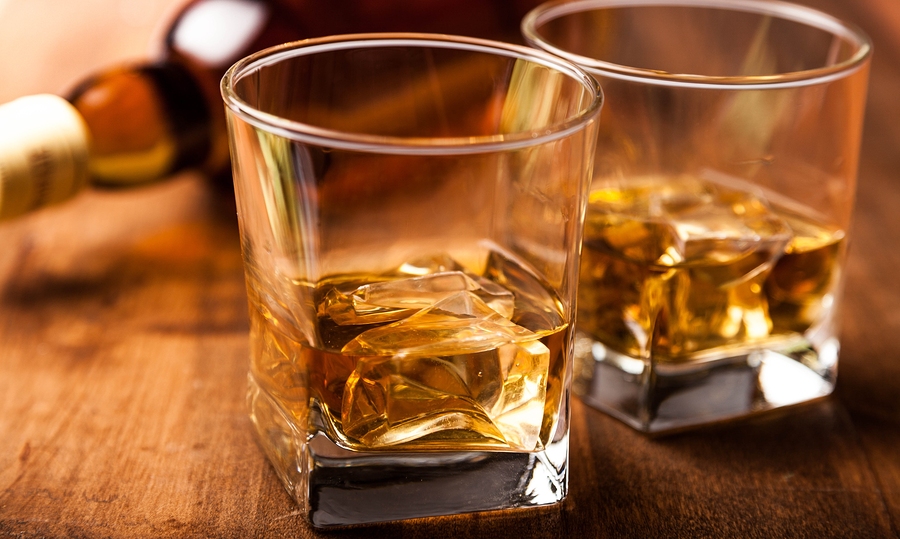 It's all happening at the Olmsted at 6 pm. The beautiful Olmsted is at 3701 Frankfort Avenue. Tickets cost $40 per person, all bourbon and eats included. The Olmsted is right next to the St. Matthews neighborhood, one of Louisville's largest communities. Before you go sip bourbon, go see more of St. Matthews.
Sampling in St. Matthews
Spend just a little time in St. Matthews, and you're going to want to spend a whole lifetime here. This neighborhood has that effect on people. St. Matthews is peppered with parks, schools and fun places to go, both when you want to sip bourbon and when you want to sample more family-friendly fun. St. Matthews is full of places to shop, eat or get a cup of coffee. St. Matthews has its own library, a Lazer Blaze facility, movie theaters, bowling alleys, spas. If there's something you want to do, you can do it in St. Matthews.
It's just as much fun to look at real estate in St. Matthews. This community is full of large family homes in all shapes and sizes, gorgeous places with big lawns, high-end features and all the stuff that families need. St. Matthews has homes with garages, basements, outdoor living space, not to mention fireplaces, walk-in closets and everything else you want in a home.
If you want a new home, spend a little time in St. Matthews this March. You'll definitely find a home of your dreams here.