Go Swim at All About Kids This September
Posted by Joe Hayden on Sunday, September 13, 2020 at 8:51 AM
By Joe Hayden / September 13, 2020
Comment
A lot changed because of the pandemic, but one thing sure hasn't changed, it's hot out there! Louisville in September gets pretty humid and pretty uncomfortable. Grab the kids and head to the pool at All About Kids to get cool again.
Open Swimming
All About Kids is all about having all sorts of stuff for the young ones to enjoy. There's an open gym here and a huge inflatables area as well. Pre-registration is required so All About Kids can manage how many people are in the same areas at once.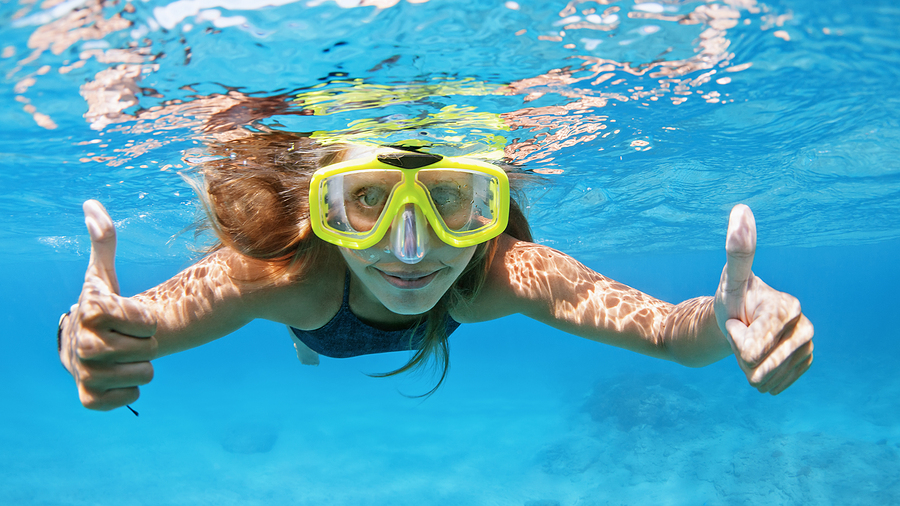 The warm water pool is a delightful place to take a dip. Everyone is required to wear a mask in public areas. Access costs $15 per person. Children who are 5 and under must be accompanied in the pool by at least one parent or guardian.
All About Kids is open daily Mondays through Thursdays from 5 to 8 pm and Saturday 9 am to 1 pm. Pre-register to learn about additional times that are available. You can find All About Kids at 2531 Blankenbaker Parkway. That's in Jeffersontown. This is a large community where it's always been pretty easy to stay socially distanced because J-Town is so big!
Just Enjoy J-Town
Jeffersontown has all the attractions and features of a small town. You can do everything here, from going bowling to racing go karts. There are schools and parks here, gyms and indoor play places. J-Town even has its very own history museum! This neighborhood has restaurants, shops, grocery stores and yes, even a place where you can go play volleyball. There's a great historic district where you can see real flickering gas lights, which is a pretty unique attraction anywhere.
Mostly, this community is made up of lovely homes in all styles and shapes. Come here to find sprawling ranch homes, stunning two-story homes in stone, pretty brick homes in classic styles. J-Town homes have multiple bedrooms, plenty of outdoor spaces and high-end touches inside to provide you with everyday luxuries.
Enjoy visiting J-Town this September and you may soon be enjoying creating a whole new life here for yourself.