Go Swimming at All About Kids in Crestwood March 26
Posted by Joe Hayden on Sunday, March 26, 2017 at 12:52 PM
By Joe Hayden / March 26, 2017
Comment
Winter has ended, but it's not quite warm enough yet to do all those fun things you've been waiting to do. For one day this March, it's practically summertime in Crestwood. The pool is open at All About Kids, so go for a swim and have some great pre-summer fun.
Good Day for a Swim
It's Open Gym day at All About Kids in Crestwood from 2 to 4 pm. Both the pool and gym areas will be open, and all ages are welcome to have some fun. The pool water is warm and there will certified instructors on hand to keep everyone safe. They'll be right on the pool deck. The open swim pool is for kids age 12 and under. Any swimmers who are 5 and under must have an adult in the water with them. The gym is open to kids of all ages, and both bare feet and cheer shoes are fine in the gym.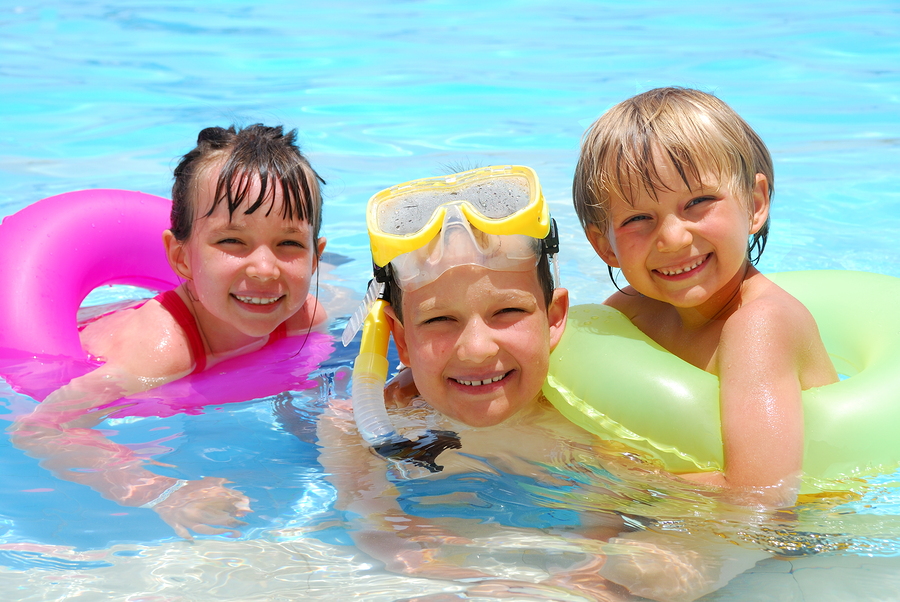 During Open Gym days, both the champion and power gyms are open to kids who want to run, jump, tumble, bounce and have fun. Be at 6400 Crestwood Station from 2 to 4 pm to enjoy the pool and the gym. You'll have the rest of the afternoon free to enjoy the rest of Crestwood.
Daydreaming in Crestwood
Crestwood is a neighborhood of winding streets, beloved schools and big houses sitting on big hills. There's even a botanical garden in the neighborhood. You'll see it very close to the gym. You'll also see some of the small businesses and restaurants in this part of Crestwood, a great place for running errands on your way home. And when you live here, you're going to be living in a beautiful home.
The houses in Crestwood are custom-built and designed mainly in clean, contemporary styles. You'll see lots of stone and brick, plenty of big lawns and wide driveways leading to attached garages. There are many big and beautiful family homes here, along with lots of sprawling ranch homes and cozy bungalows. Inside, the houses are fitted with high-end fixtures and luxury features like granite countertops, hardwood floors and fireplaces. It's hard not to start daydreaming about a life in Crestwood after you get a look at Crestwood. Spend some time in the neighborhood this March, and find out for yourself.