Go Swimming at the YMCA July 13
Posted by Joe Hayden on Saturday, July 13, 2019 at 7:07 AM
By Joe Hayden / July 13, 2019
Comment
There aren't a whole lot of places that are so packed with fun, entire songs have been written about them. The YMCA is one of those rare places. These days, the "Y" is for children, women and men of all ages. It's also made for fun of all types. Cool down and beat the hot July heat at the Y this summer with an afternoon of swimming.
Swimming at the Southwest YMCA
Kids and parents both cherish those special memories of going to the pool. This is a great activity for fitness, because it burns calories and works various muscles all over your body. But pools are also a great way to have fun. You can play games in a pool, practice your stroke, jump off the diving board or just splash around. And in July, when the heat of the summer becomes impossible, this is a fantastic way to get cool and feel refreshed.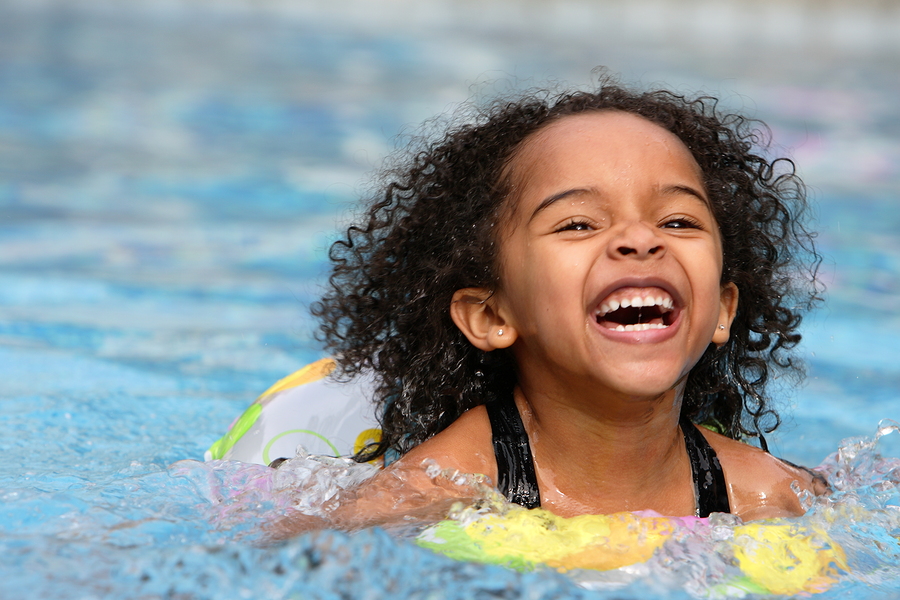 Swimming at the Southwest YMCA lasts from 3:30 to 6:30 pm, so you'll have plenty of time to enjoy all kinds of water activities. You'll also have the chance to work up a good appetite. After your swim, stay in the neighborhood for a little while to explore the various culinary offerings you'll find here. The Y is at 2801 Fordhaven Road. That's next to Iroquois Park and right down the road from Cloverleaf.
Take a Spin Around Cloverleaf
Sidewalks and trees and long driveways. Stone and brick and front porches. Cute little shrubs sitting in front of quaint, multi-bedroom bungalows. This is Cloverleaf. It's easy to find something to do here, because Cloverleaf is next to the Iroquois golf course. This is also where you'll find the fun center, an attraction that Cloverleaf residents love. Stop by the Cloverleaf Tavern to get a drink after you go exploring around the winding streets.
Many of the streets in Cloverleaf end in cul-de-sacs that keep this neighborhood quiet and peaceful. This is a community made up of all demographics. There are young children and elderly grandparents here, along with everyone in-between. Go swimming at the Y and then go exploring in Cloverleaf this July. Your visit here will go swimmingly.