Go Swimming This June
Posted by Joe Hayden on Thursday, June 30, 2022 at 7:37 AM
By Joe Hayden / June 30, 2022
Comment
When the humidity hits you the moment you open the front door, it's summer in Louisville. Sometimes, it's a little bit miserable. Luckily, Louisville has some amazing public pools where you can cool down. So go swimming at the Sun Valley Park Pool and cool off this June.
Summer Fun
Have a little summer fun at Sun Valley Park this June and take a cooling dip in the public pool here. The pool and park is open every day from noon to 5 pm except Wednesdays, when the pool is closed.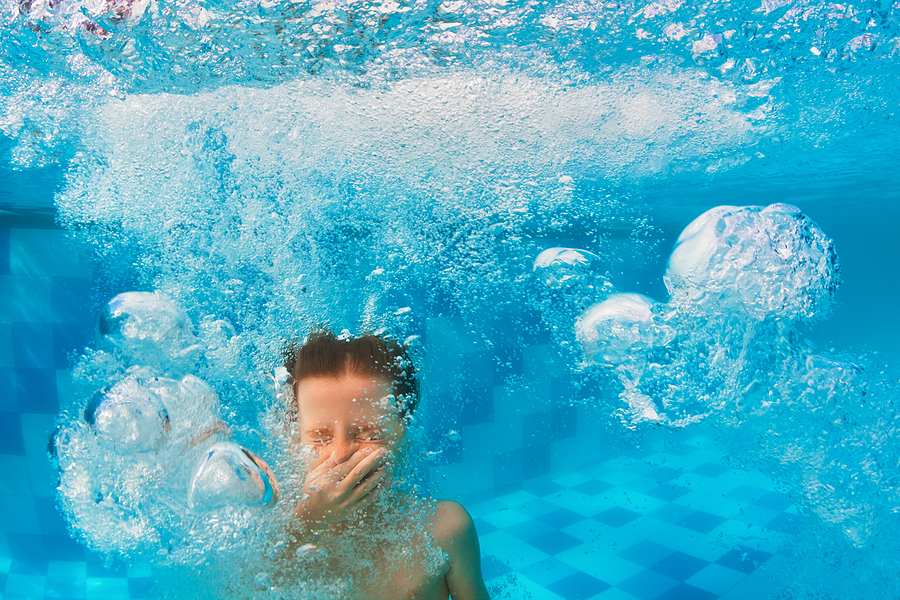 Sun Valley Park is at 6506 Bethany Lane. That's just a few blocks outside of PRP, a neighborhood that's a lot like a walk in the park.
Life's a Pleasure in PRP
Pleasure Ridge Park, PRP, was built to be an escape from the hot, crowded city. This neighborhood is full of hills and trees and green spaces. The name is no accident. PRP has several parks, a golf course and lots of places to enjoy nature. If you like real estate, too, you'll like PRP even more.
Along with the schools and grocery stores and restaurants, Pleasure Ridge Park has a huge variety of homes. There are many smaller subdivisions within the neighborhood and plenty of houses in all sizes and designs to choose from. Some homes here have big garages, swimming pools, outdoor living spaces and extra details throughout the inside living spaces.
Homes here may have one bedroom or six, one bathroom or many, lots of high-end features or they have good "bones" but need a little work. Whatever type of home you want, you will find it if you keep looking around PRP.