Go Swimming This March
Posted by Joe Hayden on Wednesday, March 15, 2023 at 8:13:55 AM
By Joe Hayden / March 15, 2023
Comment
So by now, everyone's been waiting for too long for warm weather to show up. If you're ready to start enjoying some summer activities, you don't have to wait. You can go swimming right now at the YMCA at Norton Commons. You'll be indoors so you'll be warm. It's not quite the same as actually enjoying summer weather, but it's still a day of swimming.
YMCA at Norton Commons
It's summer anytime you want at the YMCA at Norton Commons. Here, you'll find multiple swimming options. There's a lovely warm water pool with a water slide. Or, go to the cool water lap and exercise pool. Sweat it out in the sauna or soak away the knots in a whirlpool spa.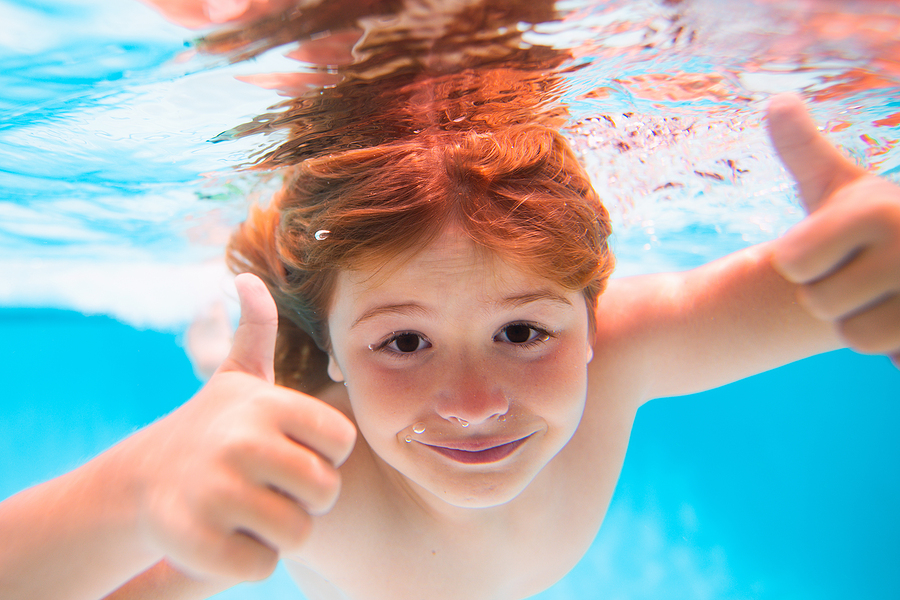 There are lots of other amenities and facilities here, so you can enjoy all kinds of fitness programs and different sports. Enjoy the YMCA at Norton Commons and while you're here, learn more about the rest of Norton Commons.
You'll be starting from 11000 Brownsboro Road. The Y is open from 7 am to 6 pm and it is designed for everyone to enjoy.
Finding the Uncommon in Norton Commons
Norton Commons was built to re-create a city environment, but without all the stuff that nobody likes about the city. Norton Commons has the culture, the variety, the shopping and the eating and the stuff to do that you want to find in a city but no tall buildings, no massive places of work and nothing but pretty places to go.
Norton Commons is laid out in a circular design, with shops and restaurants and stuff to do at the center of several circular streets. There are all sorts of amenities located here. But to see the rest of the story of Norton Commons, you have to explore the little cul-de-sacs. That's where you'll find the beautiful real estate. This is the part of the neighborhood you don't want to miss.
The homes here have a definite city flair, too. You'll see lots of brightly colored siding and tall home designs with lots of windows. The smaller lawns mean there's a lot less lawn care and a lot more room for pretty, spacious homes. These houses have three or more bedrooms and two or more bathrooms, on average, and they're made to provide lots of comfortable, luxurious living space.
It's all about comfort, luxury, having everything you need right at your fingertips in Norton Commons. If that kind of living sounds good to you, then you might decide you should be living here.