Go to a $2 Movie at the Village 8 January 26
Posted by Joe Hayden on Monday, January 25, 2016 at 8:41 AM
By Joe Hayden / January 25, 2016
Comment
Want to keep the kids quiet for two hours...without the use of tranquilizers? Take them to a $2 movie at the Village 8. You can treat them to an afternoon of fun without straining your wallet, and for a little while maybe they'll actually sit still.
Let's Go to the Movies
At these prices, you can let your kids brings their friends along. Pack up the minivan and let them see a second-run movie at the Village 8. They'll stay entertained and they'll actually stay still, so you can get off your feet for a little while and enjoy yourself, too. The $2 movie day lasts all day, from 11 to 11, so you can come watch a movie any time you like.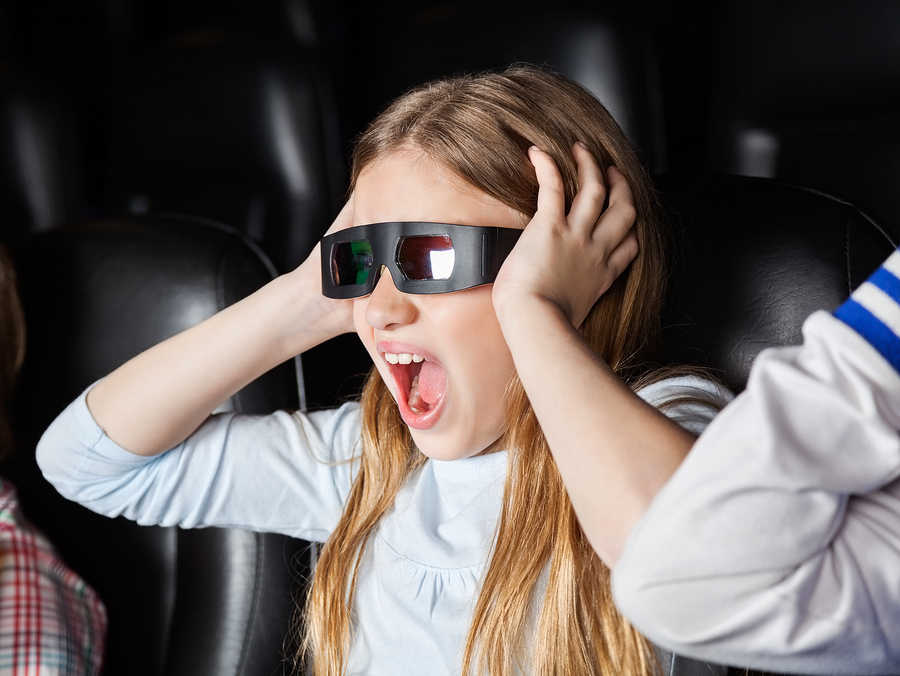 The Village 8 theaters are at 4014 Dutchmans Lane in St. Matthews. This is one of Louisville's biggest communities, and people come here for all sorts of entertainment needs.
Stay in St. Matthews
Once upon a time, St. Matthews was full of farms and fields. Homes here are still set on large lots with lots of grass and trees, but St. Matthews doesn't really look like farmland today. This is a very modern neighborhood, and it's known the place to be for great shopping. There are big malls, trendy boutiques and lots of cutting-edge restaurants in St. Matthews. There's always something to see and do in this community, like going to the movies or finding some new things to buy.
People come to St. Matthews for another reason: the homes. Some subdivisions are filled with big, beautiful homes that are styled to impress. Other homes are more modest in size, with charming details like shutters and picket fences. There are many Cape Cod-style homes here, but you can find several different architecture types as you look around the many different subdivisions here. Spend some time in Bellewood, Oxmoor Woods or Norbourne Estates before you leave the area. The more time you spend in St. Matthews, the more times you're going to want to come back.
To learn about other fun things to do in the Louisville area, please visit our Louisville Real Estate website.