Go to a Block Party September 23
Posted by Joe Hayden on Tuesday, September 20, 2022 at 9:13 AM
By Joe Hayden / September 20, 2022
Comment
This September, you're invited to join the Garden and Gun Bourbon Block Party at the Stitzel-Weller Distillery. They're offering signature cocktails and all sorts of fun, including stuff to eat and live music. It's a party and everyone's invited.
Garden and Gun Bourbon Block Party
This is a block party that will be full of live music and delicious cocktails. A mixologist will be stirring up great drinks. Visit the food truck if you're hungry and shop for home goods at the vendor booths.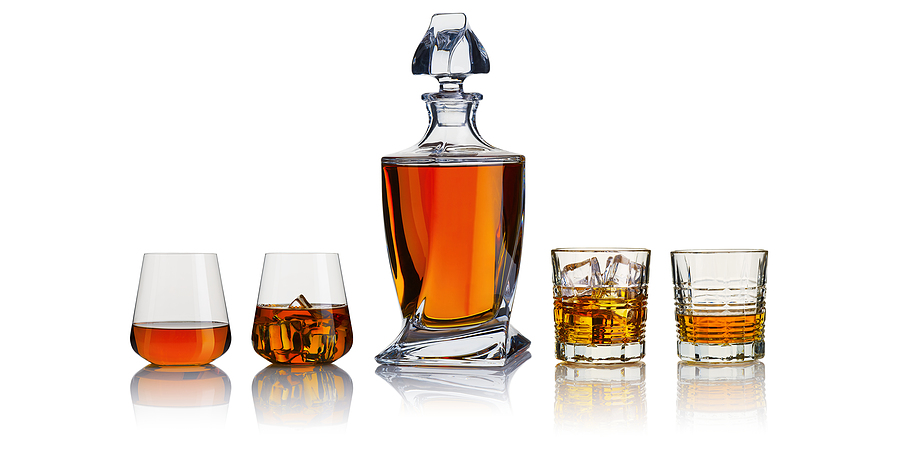 This event is all about having a good time. Shop, eat, drink, enjoy the music, socialize and enjoy the atmosphere. You'll be at 3860 Fitzgerald Road, just a short drive outside of Old Louisville. This historic neighborhood is famous for its beautiful architecture. But these are not just buildings to admire. This neighborhood is packed with gorgeous homes to enjoy.
Finding Fun in Old Louisville
Old Louisville is well known for its Victorian homes. Each one of them is distinct and different. Each one has its own features and yet they all fit into that elegant, interesting style that was so popular in the late 1800s and early 1900s.
You'll see great examples of this design style everywhere. There are round towers, little wrought-iron railings, tall windows, pretty mosaic designs and all sorts of incredible features all over Old Louisville. You'll see even more great stuff when you step inside.
Homes in Old Louisville have actual chandeliers, marble fireplace mantles, winding staircases, crown molding and hand-made details that you can only find in historic homes. And you can find some of the most beautiful historic homes in Old Louisville, where many of the city's wealthy residents once built their townhomes with the idea of outdoing their neighbors.
Each home here shines and each home here has its own features. The houses in Old Louisville have been preserved and loved over the years, updated to keep up with the times. The history has been preserved but the modern features? They're all here, too. Go have some fun in Old Louisville this September and maybe you'll go and find your next home right here.