Go to a Celebrity Day at the Downs May 5
Posted by Joe Hayden on Wednesday, May 4, 2016 at 8:02 AM
By Joe Hayden / May 4, 2016
Comment
Meet the celebrities of the Derby festival and help get into the spirit of the most exciting two minutes in sports at historic Churchill Downs. You'll be on the elegant 6th floor, and you'll have a great view of the track and all the excitement of Celebrity Day at the Downs. Why not take a day to enjoy one of Louisville's favorite places?
Celebrities at the Downs
Meet the stars of the Pegasus Parade and other local celebrities involved with the Derby Festival. Races begin at 12:40 pm, but the door is open at 11:30 am. The Celebrity Day at the Downs is a glamorous, fun event that's not quite as crowded and hectic as the Derby, but still lets you enjoy the excitement of the finest horse racing in all the land. No other horse can quite compare to a Kentucky Thoroughbred, and it's a thrill to actually see them race by live on the track.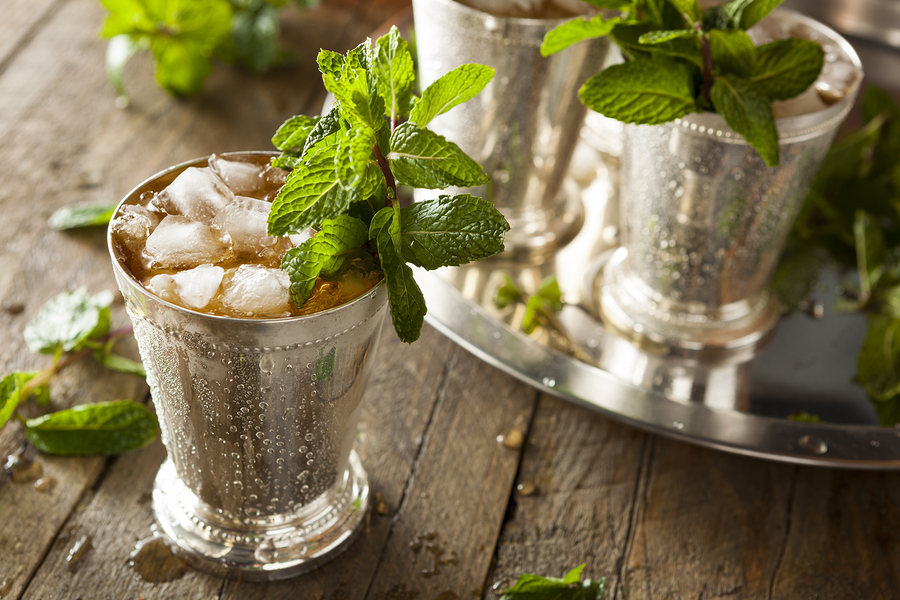 Rub elbows with Derby celebrities at the home of the Derby this May, and enjoy a day at Churchill Downs. This world-famous race track is near the heart of Louisville at 700 Central Avenue. That's just blocks away from Shively, known to locals as Lively Shively because of the many community events that take place in and around this small city.
Being Lively in Shively
Shively is its own small city, and it has its own very interesting past. When Prohibition ended, 8 whiskey distilleries opened in Shively. That includes the Brown-Forman Early Times distillery. This distillery still produces Old Forester, the oldest bourbon continuously on the market in history. Shively survived the Great Depression by becoming a small city, and it continues to thrive.
This pretty community is still full of family homes in historic styles. There are many bungalows and cozy two-story homes here. Shively has a thriving community spirit, too. Block parties and yard sales could happen any time. Because Shively is close to Churchill Downs, Iroquois Park and several other big attractions, there's lots to do around here. Go take a look at Shively for yourself, and have a Day at the Downs and a day exploring the great neighborhoods near the Downs.
To learn about other fun things to do in the Louisville area, please visit www.JoeHaydenRealtor.com.