Go to a Day at the Races September 20
Posted by Joe Hayden on Sunday, September 20, 2015 at 8:54 AM
By Joe Hayden / September 20, 2015
Comment
Louisville is famous for lots of things, but the city is perhaps best-known around the world for Churchill Downs. If you haven't been there lately, or even if you have, you should go enjoy a day at the races September 20.
Have a Day at the Races
Be at Churchill Downs at 11:30 am for a full day of racing and dining. Churchill Downs isn't just one of the most famous landmarks in the city, it's also one of the prettiest places. From the distinct spires on the exterior of the building to the luxury boxes inside, every part of Churchill Downs is beautifully landscaped and carefully maintained so that visitors and residents of the city alike can enjoy it.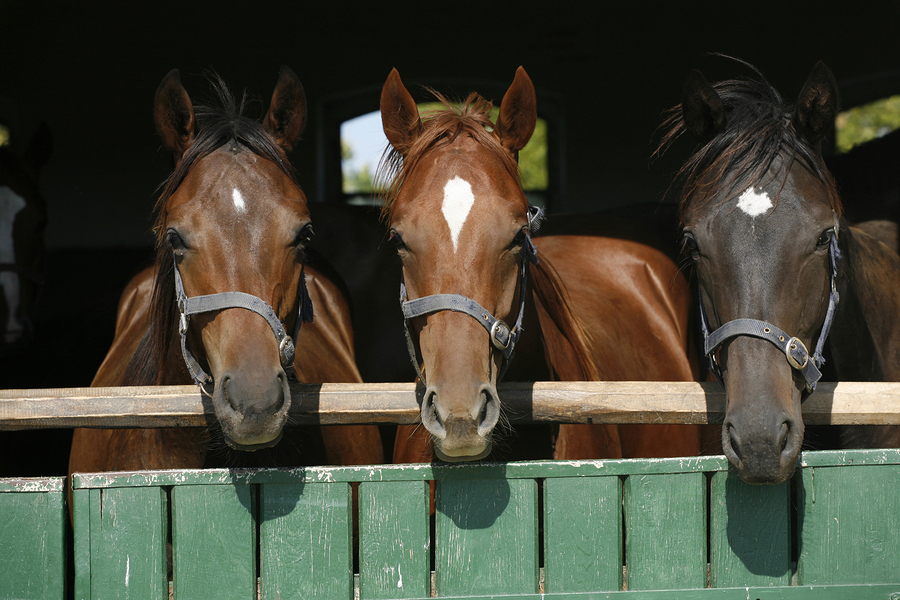 You'll be enjoying it this September 20 when the horses are on the track for a thrilling day of racing. Churchill Downs has two different tracks, a dirt track and a grass track that are both used (but not at the same time). You don't have to bet on the races, but if you do you'll find betting windows everywhere. Churchill Downs is at 700 Central Avenue, so named because it's close to the center of the city.
Once Around the Track
There are several neighborhoods around Churchill Downs, but Beechmont is one that stands out. Just blocks away from the track, this neighborhood is next to beautiful Iroquois Park on the other side. The park made Beechmont one of the city's most popular neighborhoods when it was built, but the proximity of Churchill Downs doesn't hurt, either. The closeness of the track allows residents here to take advantage of all the fun events that happen at Churchill. The Kentucky Derby is the most famous, but the track is open for several months every year.
Many of the homes in Beechmont are Craftsman houses, which never go out of style. Historic Beechmont is still a pretty parkside neighborhood that gives residents quick access to some of the city's best attractions. After you spend a day at the races, you may decide to spend a lifetime living in a beautiful neighborhood near the track, like Beechmont.