Go to A Derby Affair in LaGrange April 19
Posted by Joe Hayden on Monday, April 18, 2016 at 8:45 AM
By Joe Hayden / April 18, 2016
Comment
Derby Day is just around the corner, and it's never too early to start thinking about your hat. Go to A Derby Affair in LaGrange, and get a ton of great ideas. You can browse hats, crafts and booths full of goodies to buy. You'll even get treated to some free entertainment while you're here.
Be the Belle of the Derby
The Kentucky Derby is more than a century old, and the Kentucky Derby hat is a proud tradition that's every bit as old as the famous race itself. On Derby Day, everyone becomes a traditional southerner and that means it's okay to wear a beautiful, bold hat. Whether it's big and floppy or a petite fascinator, a Derby hat is always a must-have accessory.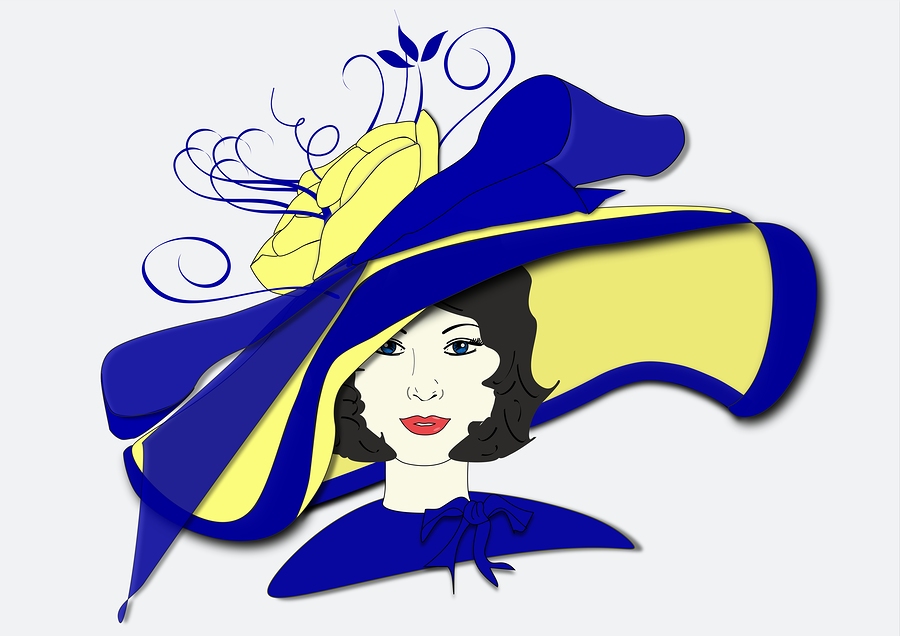 Get great ideas for yours at CityPlace in LaGrange. Michaels Crafts will present beautifully-made Derby and Oaks hats that are ready to wear. You can also browse through various booths to get hat supplies, jewelry and all sorts of other goodies. Attend the silent auction if you want, and enter one of the many raffles. The AcaBelles will perform in the morning.
A Derby Affair is a fun, festival atmosphere with plenty of shopping. It's free to attend, so you can browse the day away if you like. Be at 112 S. 2st Avenue from 10:30 am to 3:30 pm to enjoy the whole event and still have time to explore a little bit more of LaGrange.
What It's Like in LaGrange
LaGrange is outside of Louisville, and it's more of a small town than a neighborhood. There's a definite small town feeling to LaGrange, where you'll find several family-owned and local businesses and restaurants. LaGrange has its own downtown district and a beautiful historic district. During summer months, you can find outdoor markets and streets fairs here frequently. Because of the small town spirit in LaGrange, there are community events and gatherings scheduled here throughout the year.
People here have a lot of reasons to celebrate. The homes in LaGrange are built to be big and gorgeous. This community is full of sprawling homes on big lots. You can buy an actual farm in LaGrange, a large mansion or a spacious family home with lots of extra space. Home designs range from classic and traditional to modern contemporary, so it would be hard to not to find something to love here.
See how much you love LaGrange this April when you go to A Derby Affair, and you'll see that you might like living here, too.
To learn about other fun things to do in the area, please visit our Louisville Real Estate website.