Go to a Dive-In Movie at the Mary T. Meagher Aquatic Center December 22
Posted by Joe Hayden on Friday, December 22, 2017 at 8:45 AM
By Joe Hayden / December 22, 2017
Comment
Drive-in movies had their heyday so long ago, many people no longer remember what it was like to pull up to a speaker box, kick back in the car and watch a movie through the windshield. But have you ever heard of a dive-in? This December, you'll get that chance to relive the spirit of a drive-in movie at the Dive-in at the Mary T. Meagher Aquatic Center.
A Night at the Dive-In
For one night in December, the aquatic center will become a dive-in movie theater. The film for the evening is the all-ages-appropriate "Beauty and the Beast," made in 2017. This is a live-action version of the animated film that has become one of Disney's most beloved movies. The show begins at 7, and the movie is open to all who want to see it.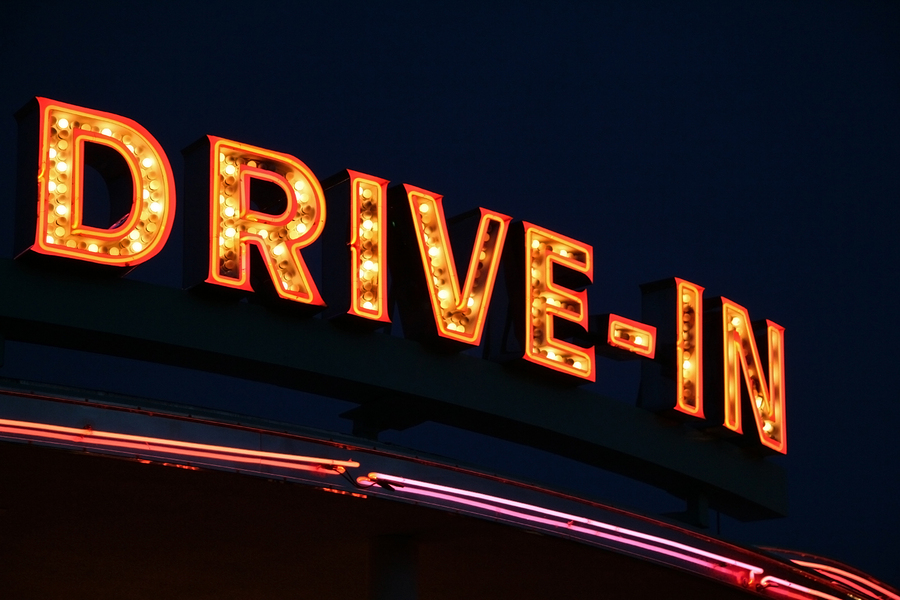 Go to the Mary T. Meagher Aquatic Center at 201 Reservoir Road to catch the film, and show up to the neighborhood a little early. You'll be in Crescent Hill, and you'll have no trouble finding ways to spend some time here while you want for the show to begin.
Driving in Crescent Hill
The aquatic center is next to the Crescent Hill Golf Course, one of the highlights of the neighborhood. But if you want to see more of what this community has to offer, all you have to do is be inside of it. Crescent Hill is full of independent businesses and one-of-a-kind shops all along Frankfort Avenue. This neighborhood celebrates and supports local business owners, and Crescent Hill has created a creativity community full of fashion, art, culture and cuisine that you can't find anywhere else.
Crescent Hill is an historic neighborhood, and the homes here still echo the grand architecture of the past. There are beautiful Victorian homes here, large family homes with tall columns dating to the mid-1900s, and beautiful modern homes built in the last few years.
Crescent Hill has maintained many of these historic homes and kept them beautiful for future generations to enjoy, but this neighborhood is also thoroughly modern. If you want to know what the latest trends are, come here. You can always find new fashion, new food and new fun things to do in Crescent Hill. When you see the real estate here, you'll see that you can always find a good reason to move here, too.