Go to a Dive-In Movie at the Mary T. Meagher Aquatic Center November 30
Posted by Joe Hayden on Friday, November 30, 2018 at 7:59 AM
By Joe Hayden / November 30, 2018
Comment
Drive to the Mary T. Meagher Aquatic Center this November 30th, and go see a dive-in movie. Much like the drive-in theaters that once dotted the country, this event will feature a community feel and include fun activities at the Aquatic Center.
Dive-In Movie
People of all ages are welcome at this event. The dive-in will be showing "Paddington 2," a delightful movie about a beloved storybook character. This is the sequel to the hit "Paddington," and stars Hugh Grant, Jim Broadbent and a huge cast of talented actors and actresses. "Paddington 2" got rave reviews from viewers and won multiple awards. It's a funny, enjoyable movie for kids and adults alike.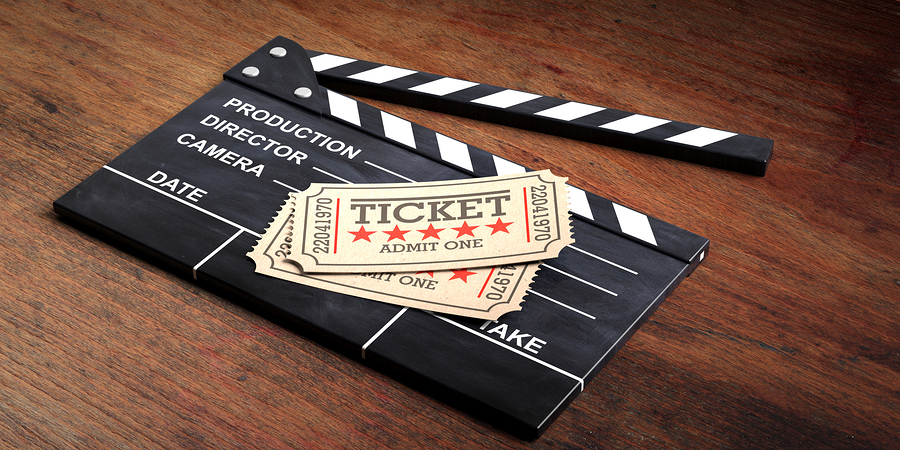 Be at the Aquatic Center at 201 Reservoir Avenue from 7 to 9 pm. It's free to watch the movie. It's also free enjoy the rest of the Crescent Hill neighborhood. Crescent Hill began with a little pioneer road in the 1780s. Today, that road is historic Frankfort Avenue, and there's lots to discover here.
Driving Through Crescent Hill
Frankfort Hill today is dotted with one-of-a-kind shops, independently-owned businesses, restaurants and attractions, including a library, an art studio, multiple salons and cafes. The rest of the neighborhood is home to attractions like the Crescent Hill Golf Course, multiple parks, churches and beautiful real estate. Crescent Hill is also a residential neighborhood full of beautiful homes.
Crescent Hill is full of historic architecture. Homes here date to multiple periods and feature many different building styles. It's not difficult to find a home that dates to the early 1900s with soaring white columns outside and fireplaces inside, but you can also find traditional-style homes built in the 2000s. Crescent Hill has an eclectic mix of styles and stuff to do.
Start looking around here, and you'll start falling in love with Crescent Hill soon.