Go to a Family Picnic at St. Luke June 15
Posted by Joe Hayden on Wednesday, June 14, 2017 at 7:30 AM
By Joe Hayden / June 14, 2017
Comment
Summer is the season of church picnics in Louisville, and that means there's lots of chances to enjoy some affordable family fun this season. Load the kids up with dimes, make sure you've got a little beer money and head over to St. Luke's on June 15.
Eat, Play and Enjoy
June 15 is Ride Night at the St. Luke picnic, so you know the kids are going to love it. There will be several carnival rides and plenty of festival food if you feel like snacking. Plenty of beer will flow all night long. And before you leave, be sure to place your bets on some of the game of chance. That's where the dimes come in.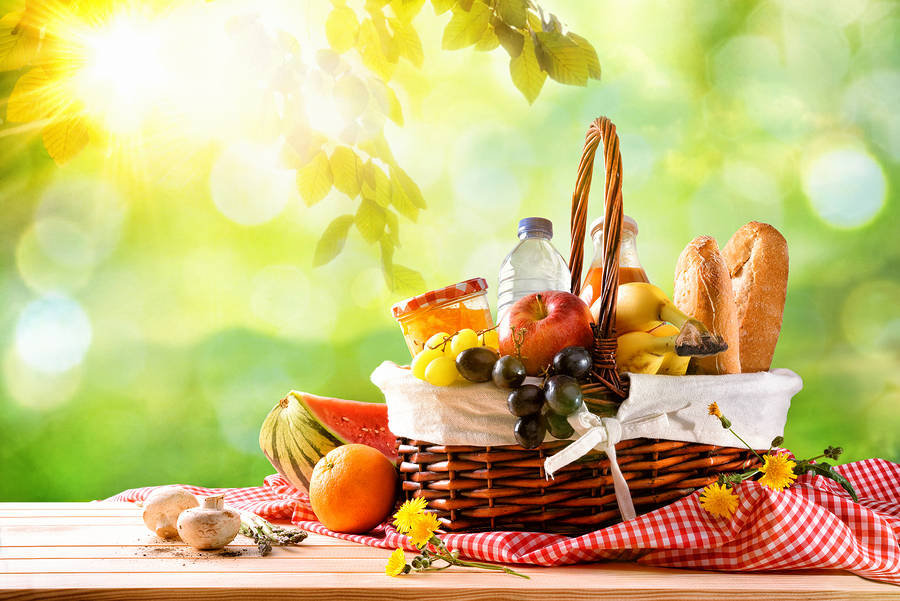 It's free to attend the St. Luke picnic and all the other church picnics you'll find in Louisville this summer, so you can go just to socialize and have a nice time. St. Luke's is at 4211 Jim Hawkins Drive in Okolona, one of the city's great family-friendly neighborhoods. Even when there's no picnic scheduled, Okolona is always a great place to take the kids. The grown-ups in the family will find lots of stuff to like in this neighborhood, too.
Life's a Picnic in Okolona
You'll see several churches and schools in Okolona. St. Luke's is just blocks away from the movie theater, and it's a short drive from here to the mall. Head a few blocks east of the church and you'll get to Quail Chase Golf Course. Okolona is full of shops, restaurants and lots of fun places for every member of the family to enjoy. You can always find something to do here, and there are community gatherings in Okolona frequently so people who live in the neighborhood can get together and socialize.
But the real charm of Okolona isn't on the main roads or even around the golf course. Start exploring the residential parts of this neighborhood, and Okolona will charm you immediately. The pretty bungalow-style and ranch homes in Okolona have all the features you want: big lawns, wide driveways, garages with lots of storage. People have been making their homes in Okolona for generations, so you'll find houses here from all time periods. You may see a gorgeous 1920s home just a few blocks away from a contemporary two-story built just a few years ago. Okolona has a little bit of everything all rolled into one great neighborhood.
?Bring the family to this part of the city this June, and see how quickly Okolona's homes work their magic on you.