Go to a Fashion Show Curves for a Cause December 3
Posted by Joe Hayden on Thursday, December 3, 2015 at 8:24 AM
By Joe Hayden / December 3, 2015
Comment
Curves for a Cause is a great runway fashion show featuring designs from many of the popular labels, and it's designed for real women's bodies. You'll find clothes you can actually see yourself wearing, and you'll get all the glitz and glam of a live fashion show.
Curves for a Cause
Lots of great labels will be on the runway at the Curves for a Cause show. Fashions from Lane Bryant, Old Navy, Rue 21 and Torrid, among others, will be featured in the live runway show. You'll get to see the fashions and all the excitement and glamour of the fashion world. Clothes are even more fun when they're presented in an exciting way, after all.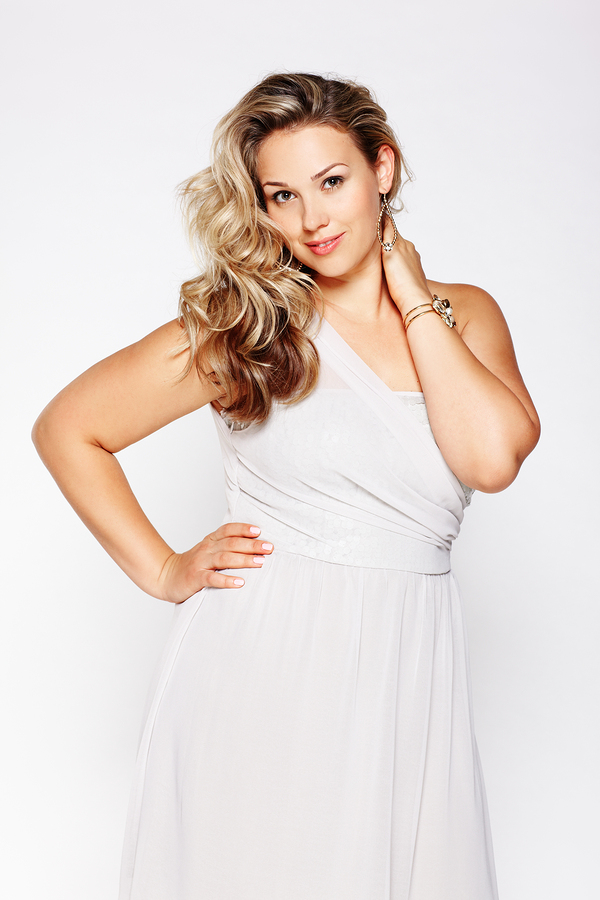 This fashion show is for real women, not stick figures. All the fashions are plus-sized and made for women with curvy bodies. The show will start with a reception that offers light refreshments. Vendors, a live auction and other extras will also be included in this evening of fashion.
The show is at the Kentucky Center for African American Heritage at 1701 W. Muhammad Ali Blvd. That's right in the heart of downtown Louisville, just a few blocks from the Ohio River in one direction and famous Old Louisville in the other. The show lasts from 7 to 9:30 pm. General admission tickets are $25.
Fashionable Living in Old and West Louisville
It's only fitting that the fashion show is in the downtown area, near Old Louisville and the neighborhoods in West Louisville. This is a very fashionable part of town to live in, and the real estate here proves it. This is where you'll find some of the city's prettiest historic homes, housing that has been renovated to fit in with the modern era without losing any of the old-fashioned character. You can find homes here with fireplaces, detailed stonework and all those turn-of-the-century extra touches that makes the architecture of this era so impressive.
Find a home that looks almost like a castle, with a round tower. Find a condo that's gleaming and modern inside. Discover a home that's ready to be renovated with your tastes in mind. Whatever you're trying to find in Old or West Louisville, there's a home to match your dreams. Go explore this part of town this December, and see one of Louisville's most fashionable neighborhoods.