Go to a Gala Evening for a Cold, Wet Nose February 13
Posted by Joe Hayden on Saturday, February 13, 2016 at 11:28 AM
By Joe Hayden / February 13, 2016
Comment
The Paws for a Cold, Wet Nose Gala is all about dinner, dancing, a little bit of glitter and glamour, and helping a good cause. Put on your evening wear and dance the night away while helping the Animal Protection Association. Doing a good deed should always be this much fun.
Wag Your Tail at the Mellwood Arts Center
This gala evening is being held at the Mellwood Arts Center, one of Louisville's unique gathering places. From the gardens to the display rooms, there's a ton of great stuff to see at the Arts Center. It's so beautiful here, in fact, that weddings are frequently held here. There are many more public community events at the Arts Center as well, and the Cold, Wet Nose Gala is one you won't want to miss.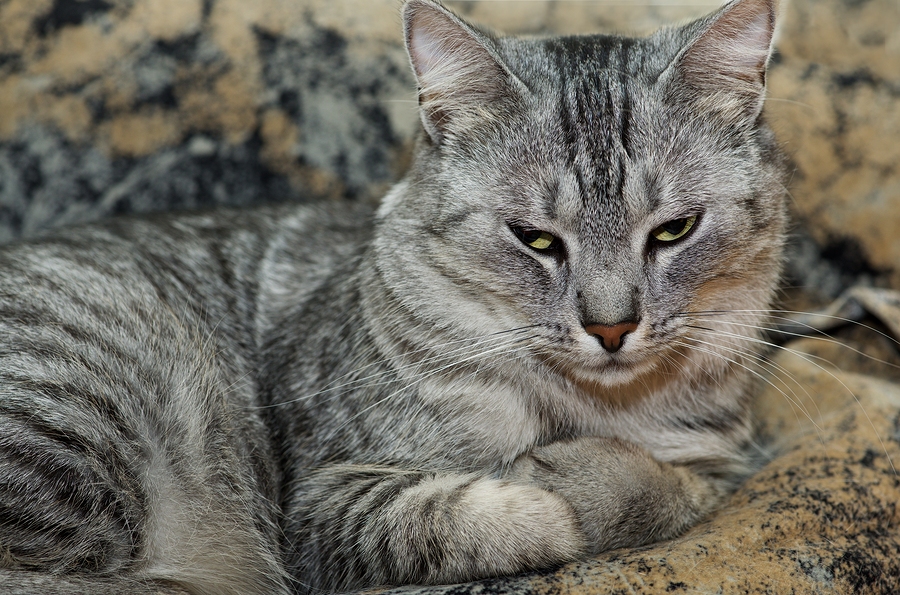 Enjoy a delicious dinner buffet and listen to live music during the gala. Dancing is encouraged. There's also a cash bar, in case you need to warm up with a few cocktails before you start dancing. There will be items to buy as well. Participate in the silent auction to get a unique keepsake of your night. There's also a raffle, and several door prizes will be given out.
Be at the gala from 7 to 11 pm, and be there for all the fun. Tickets cost $45 per person, and the proceeds help to benefit the Animal Protection Association. That means the more fun you have, the more good you're doing. The Mellwood Arts Center is at 1860 Mellwood Avenue, just outside the Clifton neighborhood.
Life is an Event in Clifton
Clifton is a constantly-evolving community. It's been a part of Louisville since the 1860s, and it's still an important piece of the city's past, present and future. Clifton is near the Ohio River and all the attractions you can find there, not to mention the exciting stuff you can find in the downtown Louisville area. This community is stuffed with unique shops and restaurants, interesting little places that are perfect for watching people traffic or getting that hard-to-find gift.
You can stay busy all day exploring the shopping areas and people-watching places of Clifton, but you'll definitely want to set aside some time to explore the homes here. Want to live in a house that's 100 years old? How about a sleek citified condo with a great view? Or maybe a cute family home settled among shady trees is more to your liking? There is a different type of home for everyone in Clifton, and that's one of the things that make this community stand out. Go explore it this February, and see if you can picture yourself making a future here, too.