Go to a Masquerade Gala at the Scottish Rite Temple October 26
Posted by Joe Hayden on Saturday, October 26, 2019 at 7:12 AM
By Joe Hayden / October 26, 2019
Comment
Head to the historic Scottish Rite Temple this October for the Masquerade Mystique Gala, and enjoy an evening of dancing, food and lots of fun. The proceeds of this event support the Louisville Childhood Language Development Center and the Scottish Rite Foundation. If you're going to enjoy a glitzy, glamorous gala, why not do it when you can support a great cause?
Masquerade Gala
This evening includes dinner, dancing, music and a bourbon tasting. There will also be a photo booth so you can capture memories of this event. Participate in the silent auction while you're here, too.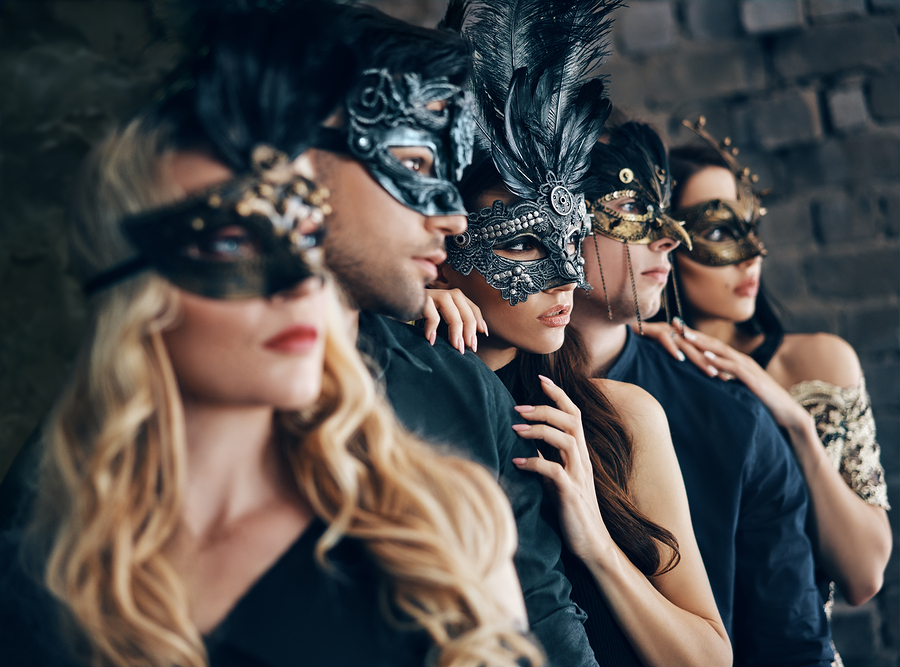 Tickets to the gala cost $75, and this event lasts from 6 to 11:30 pm. The Scottish Rite Temple is at 200 East Gray Street, an area of Louisville that's steeped in history and full of beautiful architecture. You'll be near Phoenix Hill, a hip neighborhood that's full of trendy stuff and still packed with historic stories of its own.
Find Your Way to Phoenix Hill
Between downtown Louisville and the Highlands, you'll find Phoenix Hill. This neighborhood has the best of all worlds. There are quirky shops and independent boutiques here like the sort you can find in the Highlands. But there are also several medical facilities here and lots of incredible restaurants, like the culture you can experience when you're downtown. Phoenix Hill even has some night life, not to mention several historic attractions. This neighborhood is home to a comic bookstore, a volleyball club and several other unique little places you'll only see in Phoenix Hill.
Phoenix Hill is also full of historic architecture, mostly in the form of pretty shotgun homes. These homes are deceptively large inside. Many Phoenix Hill houses have multiple bedrooms, and some have multiple bathrooms. All the homes here have their own unique stories to tell and history that's all their own. Will you decide to write some of your own history in a cozy, pretty shotgun home in bustling, trendy Phoenix Hill?