Go to a Matinee at the Village 8 Theaters June 23
Posted by Joe Hayden on Monday, June 20, 2016 at 10:27 PM
By Joe Hayden / June 20, 2016
Comment
Every Thursday, admission to the Village 8 Theaters is just $3 all day. Watch a movie or turn it into a double feature if you can't pick just one. This is what going out to the movies should be: fun and affordable. Take the kids, or take a break and have a nice afternoon by yourself. Village 8 is in St. Matthews, so you'll find lots of other stuff to do while you're in the neighborhood.
Matinee Thursday
Beginning at 11 am, the theater is open and the tickets are $3 per person all day long. Go see what's showing at the Village 8 and catch one of your new favorites, or maybe that movie you missed when it first came to the theaters a few weeks again. Village 8 has a variety of second-run shows and special family-friendly features, so everyone can find something they want to watch.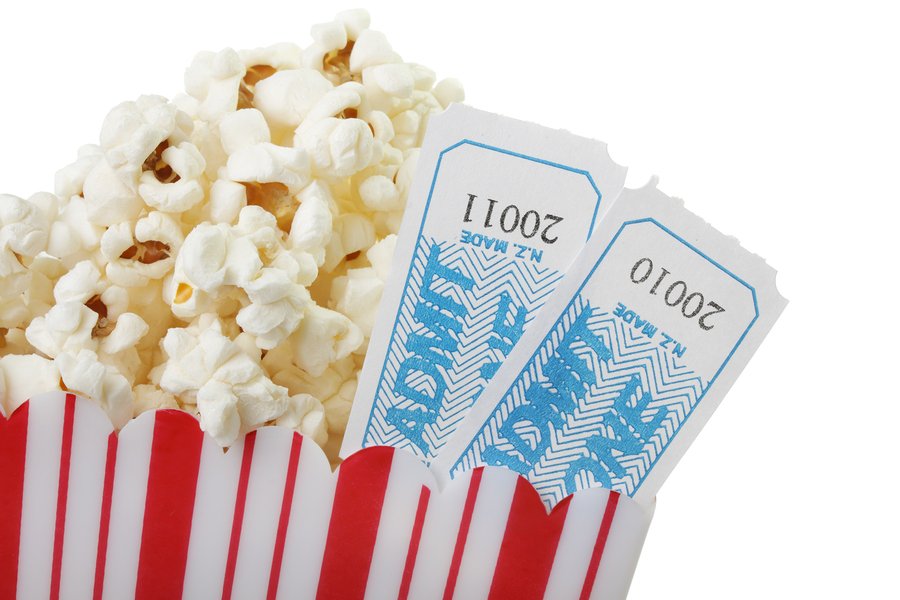 The theater is in St. Matthews, so you'll be surrounded by attractions and things to do on all sides. When you're done at the movies, spend the rest of your day shopping, eating and exploring the rest of what the neighborhood has to offer.
An Afternoon in St. Matthews
St. Matthews is one of the largest neighborhoods in Louisville because so many people want to live here. You'll find everything you want to do along Shelbyville Road. This is where you'll find two of the city's biggest malls, along with lots of smaller boutiques and specialty shops. Dine in a restaurant, go to a gym or discover a beautiful park. St. Matthews is home to theaters, churches, schools and hospitals, along with all the other stuff you need. There's so much to do here, it's no surprise that so many people come here from all over Louisville to spend their time.
People keep coming back to St. Matthews for all sorts of reasons, but there are a whole lot more reasons to come and stay here: the homes. St. Matthews is peppered with pretty subdivisions filled with family-friendly amenities. You'll see lots of wide sidewalks, shaded front lawns, big garages and gorgeous homes all over St. Matthews. Find a grand home in Cherokee Gardens, an elegant house in Oxmoor Woods or a cozy family home for your growing family. There's a range of housing styles and sizes in St. Matthews. Go explore this neighborhood this June, and go see why you'll like living in St. Matthews, too.
To learn about other fun things to do in the area, please visit the website of the Joe Hayden Real Estate Team.