Go to a Party for the Planet at the Louisville Zoo April 1
Posted by Joe Hayden on Friday, April 1, 2016 at 12:47 AM
By Joe Hayden / April 1, 2016
Comment
April 1 is the start of a month-long event at the Louisville Zoo, and everyone's invited. All month long, the zoo will be celebrating an Earth-friendly theme to help visitors learn more about being eco-friendly. Plus, you can always enjoy all the cool stuff the Louisville Zoo always has to offer.
Party at the Zoo
The party officially kicks off at the zoo at 11:30 am on April 1. When you're there, check the events planned for the month because you may want to come back. Meanwhile, enjoy all the exhibits and animals that always live at the zoo.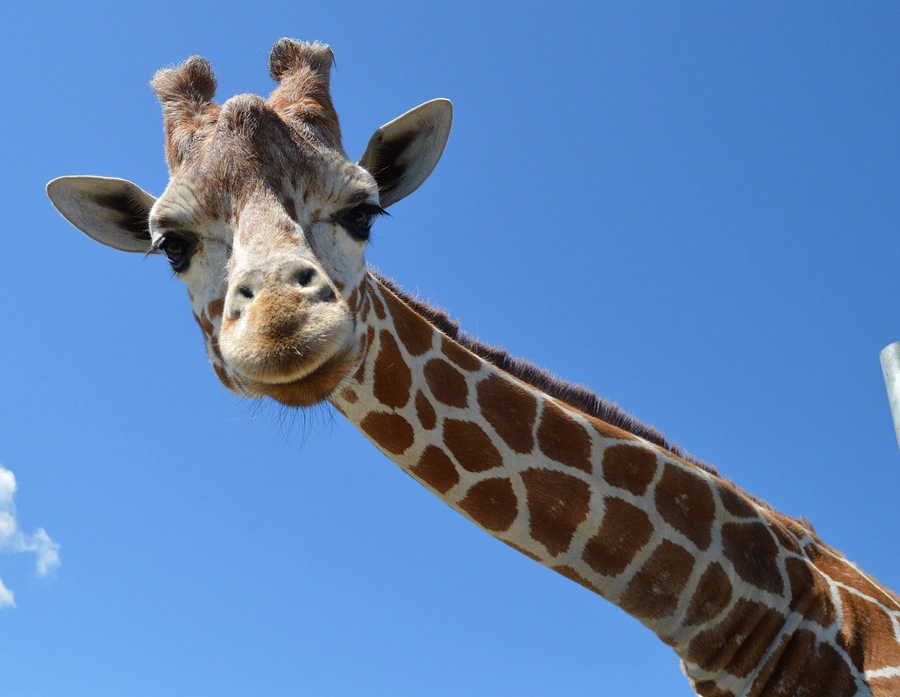 The zoo is comprised of several beautiful habitats and many amazing animals. Visit the endangered addax antelope while you're here. Spend time with the polar bears, the bats, the exotic birds and even the frightening bearded dragon at the HerpAquarium.
The zoo is also home to lots of plants and trees, some of which you can't find anywhere else. The gorgeous Chinese Fringetree and Columnar Norway Spruce are among some of the more exotic greenery you can find here.
Louisville's zoo is near the center of the city at 1100 Trevilian Way, easily accessible by the major roads. The zoo is just a few blocks away from another place where animals are celebrated: Audubon Park.
A Walk in the Park
Look around Audubon Park, and you'll see that this neighborhood has a theme: the streets are named after birds. Because Audubon Park is covered in trees, it's a pretty sensible choice. You'll see all sorts of birds here, but you'll also see why so many people in Louisville flock to this neighborhood.
In-between the trees of Audubon Park, there are many pretty houses that are perfect for families. Lots of bungalows, Craftsman and Colonial houses cover this neighborhood to give it a classic suburban look. With all the trees and shaded sidewalks, Audubon Park looks like a neighborhood far outside the city limits but it's actually very close to the zoo, the fairgrounds, Churchill Downs and all the other exciting places you want to visit in Louisville.
People in Audubon Park are proud of their neighborhood, and hold regular events here through the year to bring the community together. The arts and crafts festival in the fall and the dogwood festival in spring are two of the biggest events. But you'll find that you don't need a special occasion to come to Audubon Park, and April is the perfect month to visit the pretty, shaded streets. After you see the wildlife at the zoo, go check out life in Audubon Park. You'll see that this neighborhood definitely isn't for the birds.