Go to a Picnic August 12 and 13
Posted by Joe Hayden on Thursday, August 11, 2022 at 7:17 AM
By Joe Hayden / August 11, 2022
Comment
This August, go to St. Joe's Picnic for the Kids. This picnic has been a Louisville tradition since 1850 and it's still a pretty good time. There will be lots of do, lots to eat and lots of fun to be had by people of all ages. Not to mention, you'll be supporting a good cause by being here, too.
Summer Picnic
A group of nuns established the first St. Joe's picnic and it's been a continuous annual event ever since. This is actually a fundraiser to support St. Joe's itself. St. Joe's still provides a home to children in need. It's actually free to attend the picnic, because outside should always be free, but there will be lots of food and drink and games to play so be sure to bring a little cash and some change, too. You'll definitely want to have some change!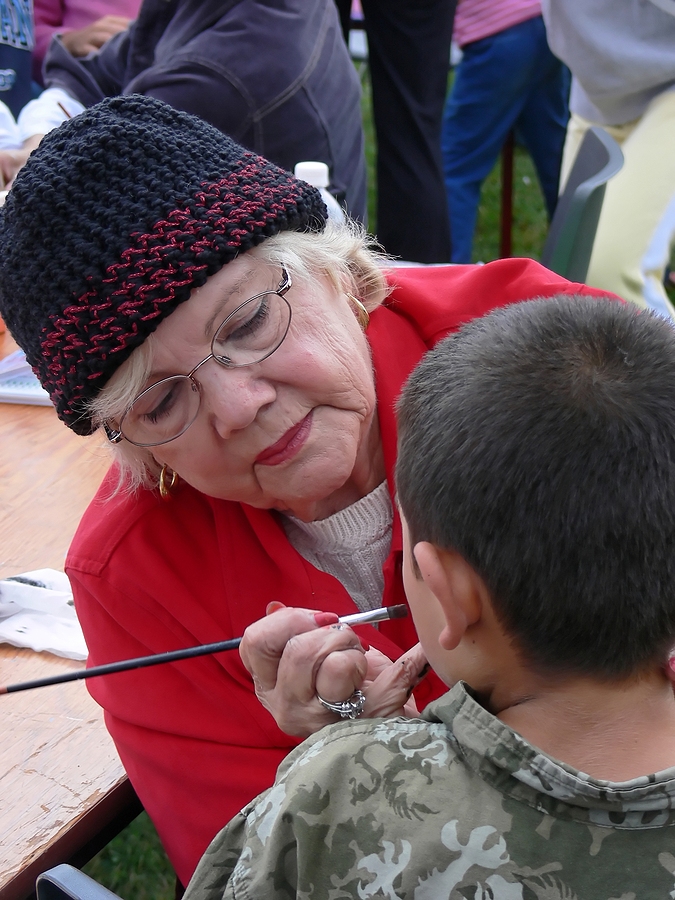 The picnic lasts for two days from noon to midnight at 2823 Frankfort Avenue. That's in the Crescent Hill neighborhood, a community known for its mixture of businesses and different places to eat. There's a lot to see and experience here. Before you leave the area, experience just a little of what makes this such a great neighborhood.
Life's a Picnic in Crescent Hill
After you explore the coffee shops and local businesses, the restaurants or maybe the golf course or a historic attraction, go see the main event of Crescent Hill, the real estate. The homes here reflect the eclectic look of the neighborhood. Crescent Hill has been a part of Louisville for a long time and you can see this history unfold in the homes here. There are many different periods and several different styles represented, so it isn't hard to find a home to suit all tastes.
Find a pretty Craftsman-inspired design or something traditional in two stories, a historic farmhouse or something modern and shiny. There are large homes, cozy homes and homes of all kinds here. Get a look at Crescent Hill for yourself and get to know more about this neighborhood. You may end up falling for Crescent Hill.